Jumping to it! A day in the life of Little Red Rooster's Victoria Ruffy
Blog
5 minute read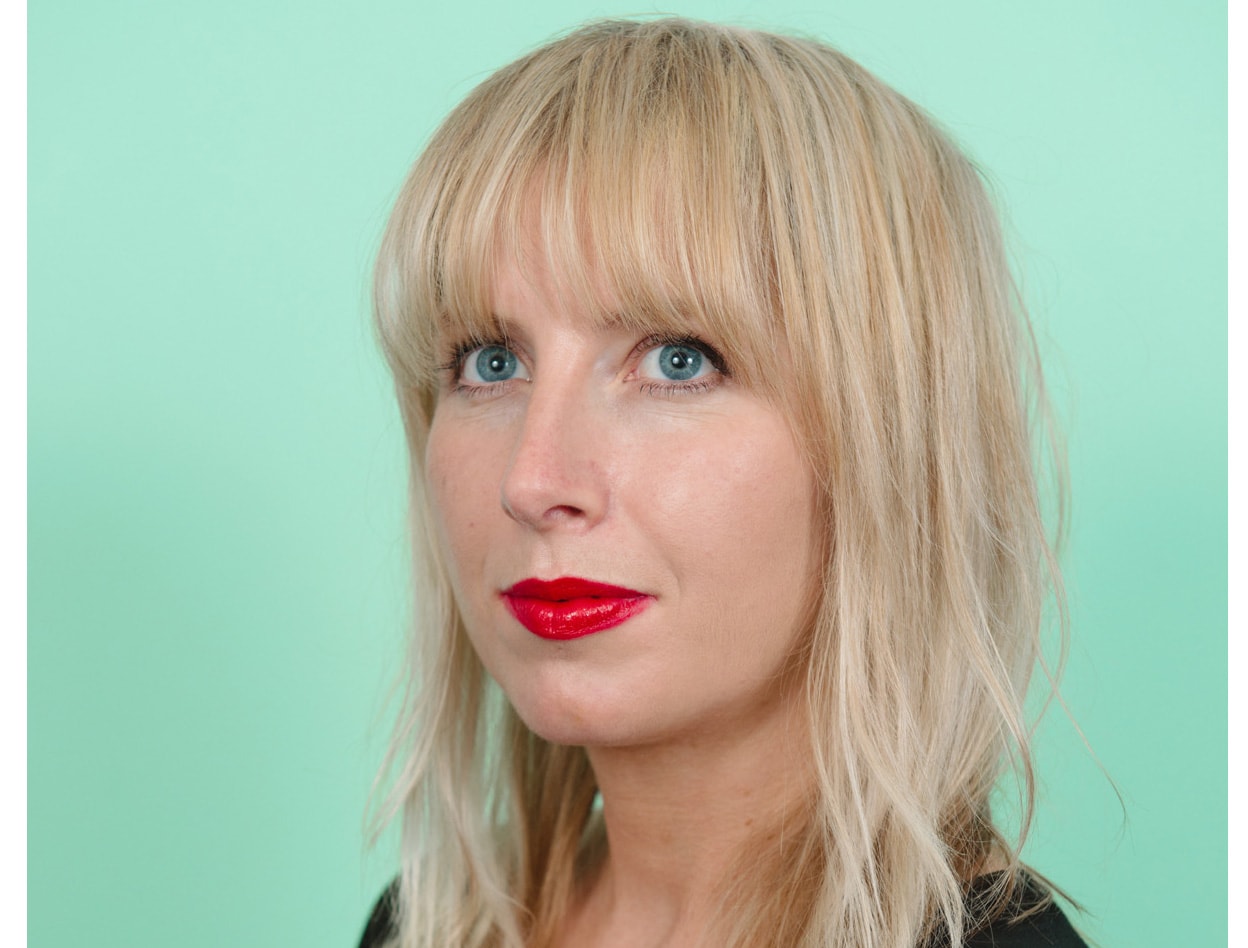 My day

5.30am: My alarm goes off stupidly early as not only do I have a baby, husband and dog, but I decided last year to reignite my love affair with horses and purchased a Danish Warmblood called Connie. I get up at the crack of dawn a couple of times a week so I can fit in some show jumping practice. Before I leave I make a coffee to take with me plus grab a banana – standard breakfast fare at Chez Ruffy. I check my emails plus all our agency social media channels.
7:00am: I am back home for 7am to wake up the little one and put the kettle on for another brew.
8.00am: Today I am in the office for the morning so once I have dropped my daughter, Grace, at my Mum's, who angelically looks after her, I make the short drive to our office, complete with Keef the cocker spaniel in tow.
8.15am: My day in the office starts with catching up on emails so that special white space at the bottom of my email inbox is in view. I'll make a short list of the things I need to get done that day, flick through my day's schedule and double check I have all I need for any meetings. Today, I am really on top of things so I decide to sit in with the team while they go through the daily papers. It's a Monday so we have all the supps to go through. This makes me secretly very happy. I absolutely adore poring over print media, which is quite good really considering my job.
9.15am: My partner Henry and I are working on a large proposal at the moment so we decide to have a walk through ahead of the pitch tomorrow. I love working with him and feel lucky to have such a dynamic business partner.
10.30am: I have a catch-up call with one of our clients to run through plans for an event to launch a partnership with an iconic British fabric designer. Planning runs in my blood and I love co-ordinating events, pulling all the elements together to create a fantastic brand experience. It's so satisfying when you see a room full of people having a great time.
11.30am: We always have our team meetings on a Monday. Henry and I bring everyone up to speed on a new win, which really excites the whole team. We talk about our upcoming Summer Showcase and as a team approve the official invite. We take what our team has to say seriously, from assistants to directors and like to decide on things together.
12.00 noon: I have to make a few journalist calls so I take Keef, my dog, for a walk around the lake, which is just five minutes away. One of the benefits of being out of London is there are lots of green spaces to take advantage of! We have the best of both worlds really as it's only 23 minutes into Paddington from Reading. I find out a journalist has recommended us to a potential client who is already quite far along the pitching process. They want to meet us for a coffee – great!
1.00pm: I adore sushi and coconut water so on my way back to the office I grab some salmon sashimi from Waitrose. I pretty much eat the same thing every day unless of course we are entertaining media. I normally eat and work at the same time, but since getting involved in Stylist's #Reclaimyourlunchbreak campaign I am trying to set a good example to the team so flick though a copy of Red in our reading room. I can't help but take a sneaky peak through some of our social channels and am stoked to see that Ray Winstone has just been into Bisque's store to purchase some radiators and its causing a flurry!
2:00pm: It's an afternoon of client team catch-ups for me now. I love sitting down with the account teams and going through all the confirmed editorial. Both Henry and I are still hands on with media coverage – we love it, so it's always exciting to hear what's coming up especially when we break through to a new contact we haven't reached before.
5.30pm: I am leaving the office relatively early tonight as Henry and I are taking some journalists out for supper. After I drop Keef home we jump on the train and chat through tomorrow's pitch again. As usual, we end up off on a wild tangent discussing our plans for the future. It's great that after five years working together (three at Little Red Rooster) we both are still so passionate about what we do.
6:30pm: We arrive at the Soho Hotel for cocktails. After forging such strong relationships with the media we sometimes have to pinch ourselves at how lucky we are that we get to go out for treats and call it work. Of course there are days when it doesn't always feel like that!
8:00pm: Dinner at Polpetto. One of our favourite restaurants. We've been fans since it was above the French House and it is our go-to place. Florence Knight makes the most delicious, simple dishes.
12.00 midnight: Quick taxi across town to Paddington. I grab a bottle of water, take some Nurofen and yep, check my emails on the way home. I can't believe we have a pitch tomorrow!