A day in the life of Emma Joyce promoting British baths!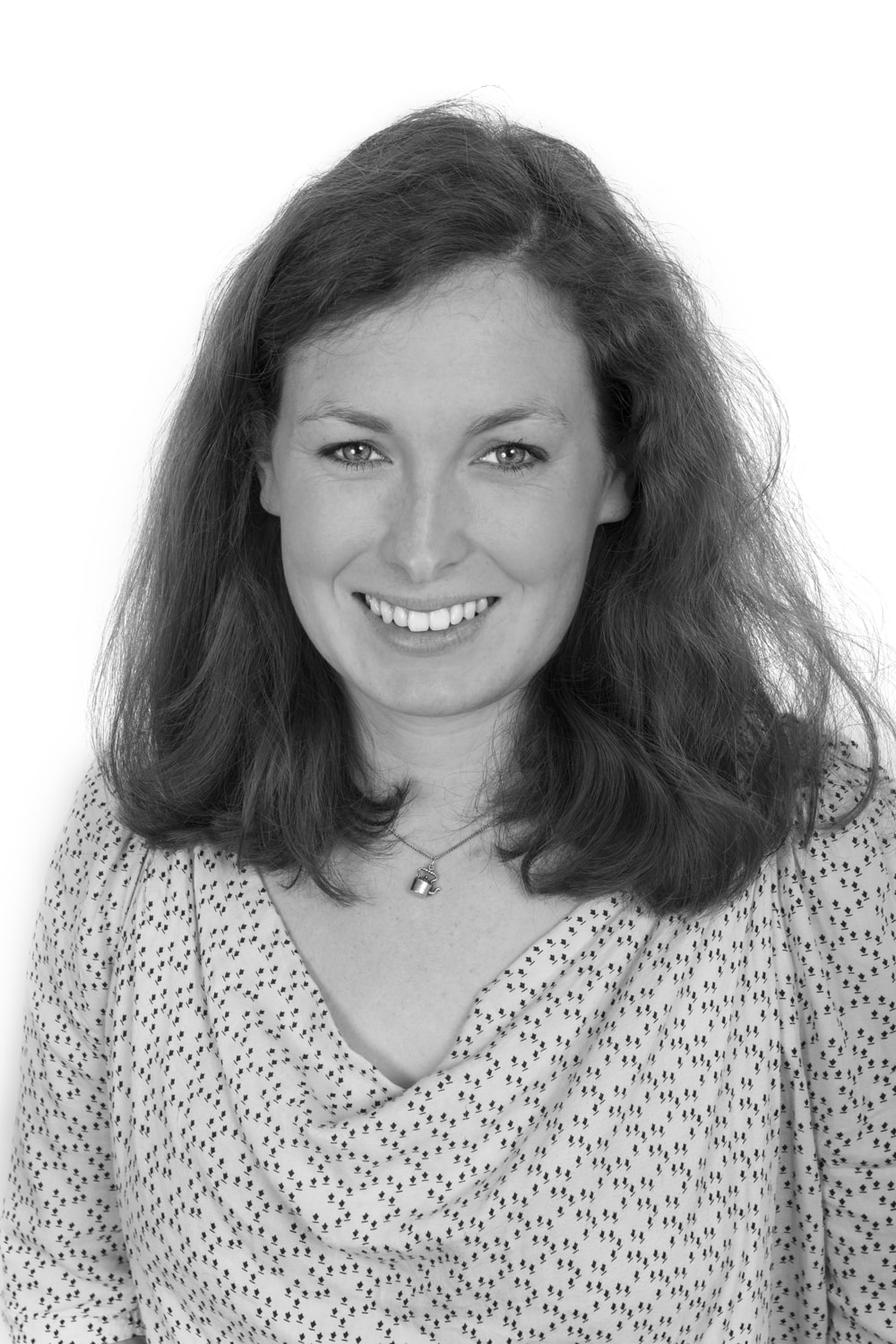 My day

7.00am: Wake up to the news on the radio, and get ready for the day.
8.15am: I hope for dry weather, and get on my bike for the seven-mile commute to work. The Design Centre is in Chelsea Harbour, so my ride takes me across the Thames. Not a bad start to the day.
9.00am: The working day begins with a strong cup of tea – for the caffeine but also to warm my hands up after a chilly cycle. I will usually start the day by sorting my emails. I manage seven PR agencies globally; in the US, Europe, Asia and Australia, so the different time zones can mean that there's a lot to catch up on in the mornings.
10.00am: I have a call with our global sales director. It's really important to be in contact with the sales teams, to find out about the latest projects and any interesting trends. We sell our products through a network of approved dealers, so our PR and communications strategy has to help drive consumers to the showrooms. I make sure that all relevant corporate stories are released, and my colleague briefs me on the appointment of a new UK specification manager who joins us this month.
11.15am: Meeting with a trade magazine editor and our UK PR account manager in our Specification Showroom at Chelsea Harbour. The showroom gives us the opportunity to showcase our products and explain about our unique composite material, QUARRYCAST®. We discuss the new products launching in March this year at ISH, a key trade show in Frankfurt. After the meeting we have a quick catch up about the account and our PR strategy for the next six months.
12.30pm: Nip out of the office to grab some lunch with one of my colleagues. There's a great Lebanese deli at Chelsea Harbour, which was a dangerous discovery.
1.15pm: Back to the office to catch up with our marketing director about our new marketing materials. We print our brochures in eight languages, so the whole marketing team gets involved for proof-reading, checking photography and layouts. Luckily the brochures are now complete and we can sign them off – a relief!
2.00pm: I spend some time working on our press release briefs for the upcoming trade show in March. We invest a lot in innovative product design and having access to material such as the designers' sketches really helps to tell the story. These are sent out so our PR agents can begin collating press packs for two events in March.
3.30pm: All our end-of-month reports and clippings are in, so I review these to see which different press releases and products have been picked up. It's a really interesting way of getting closer to interiors trends, and finding out which of our products are more popular in different regions. It's always exciting to receive new coverage.
4.45pm: Spend some time developing some emails for the first Victoria + Albert Design Awards in Canada, open to architects, designers and students. The presentation will be in April, and we'll work with our US and Canadian PR agency to ensure that the winner will benefit from some post-event publicity.
5.15pm: We spend some time planning our social media activity, and look at how we can expand our reach on Houzz, a platform for interior designers, architects and brands. Incredibly, it has over 20 million unique users each month, so it's something we're keen to tap into.
5.45pm: Tidy desk, prepare my "to-do" post-its and lists for tomorrow, and cycle home.
7.30pm: I'm out for drinks and dinner with friends in central London. There's nothing better than finding a great new restaurant.
11.00pm: Home, shower and bed, ready for another day …
Emma Joyce, communications manager at British brand Victoria and Albert Baths
If you enjoyed this article, you can subscribe for free to our twice weekly event and subscriber alerts.
Currently, every new subscriber will receive three of our favourite reports about the public relations sector.