Waterstones' sleepover stunt is the PR winner
Good & Bad PR
3 minute read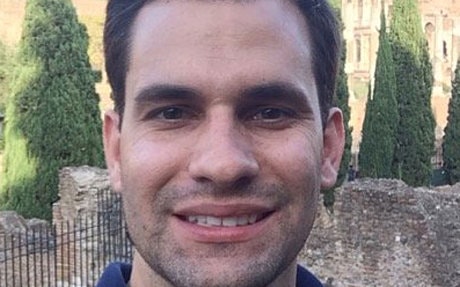 Good PR
Store sleepover
Did you hear the one about the man who got locked in a bookshop after hours? It sounds like the start of a joke, but it's an actual real-life story. American tourist David Willis was in the Trafalgar Square branch of Waterstones when the staff shut up shop at 9pm and left without him.
He made his way downstairs in the store to find the lights off and the shutters down and, after realising what had happened, tweeted the store's social media team (not realising they'd all gone home at 5:30pm and weren't monitoring the account). He was eventually freed after around three hours in the store, by which time his ordeal had gone viral and the hashtag #WaterstonesTexan was trending.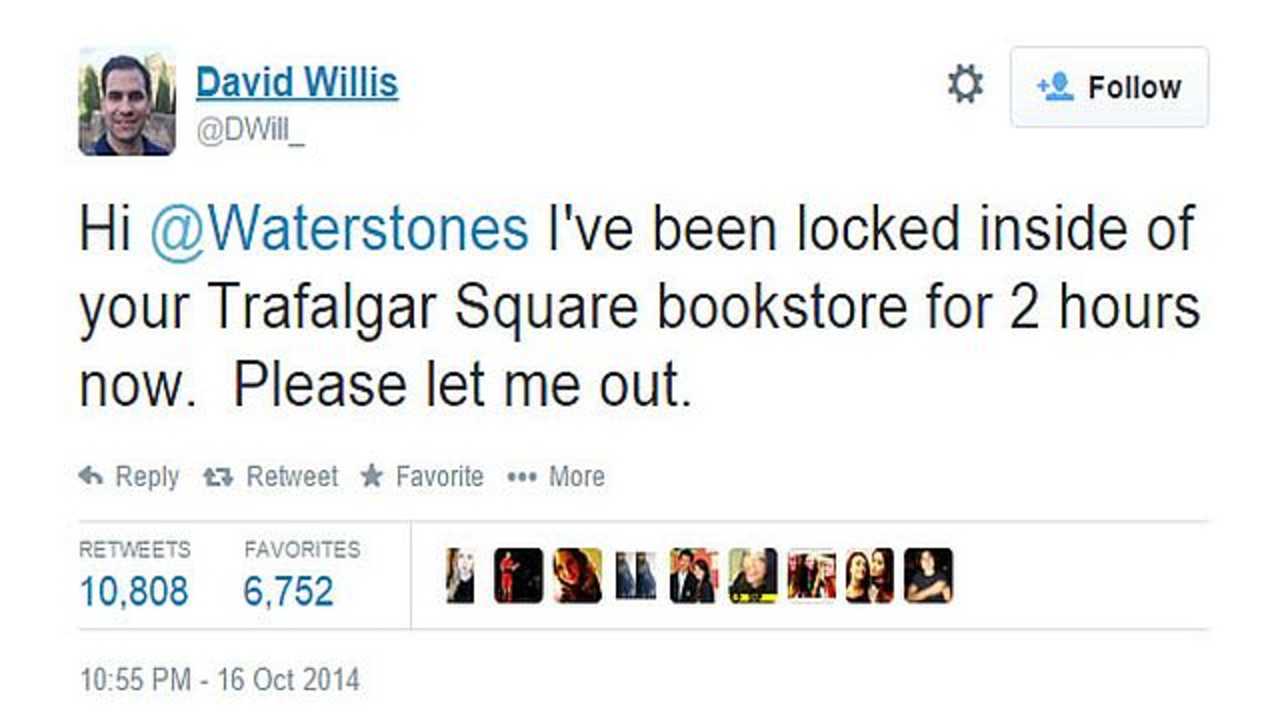 So, whilst this did get plenty of coverage, it wasn't the best sort for the bookshop chain. Now though, in a fantastic reactive PR move, Waterstones has teamed up with Airbnb to offer ten people the chance to purposefully stay overnight in its flagship Piccadilly store.
Airbnb has a special listing page for the store, through which people can enter to be in with a chance of attending the bookshop sleepover with a plus one, with overnight snacks and breakfast included. They have to say which book they would read if locked inside a bookstore overnight and Waterstones will be basing the winners on the best answers.
Some brands would have tried to sweep what happened under the carpet, move on and forget about it, but the fact Waterstones has embraced the tourist's lock-in drama and created a stunt around it is pretty cool.
Bad PR
Breaking Bad blip
I loved Breaking Bad as much as the next person, but it's certainly not for kids what with the *spoiler* ongoing drugs references and the dissolving a dead body in a bath scene. So, it's easy to see why plenty of parents kicked off when they saw dolls of the hit US show's characters for sale in Toys R Us.
A mother from Fort Meyers in Florida set up a petition on Change.com after she saw the dolls and wanted them banned and removed from the store. She claimed that they were a "dangerous deviation from their family friendly values".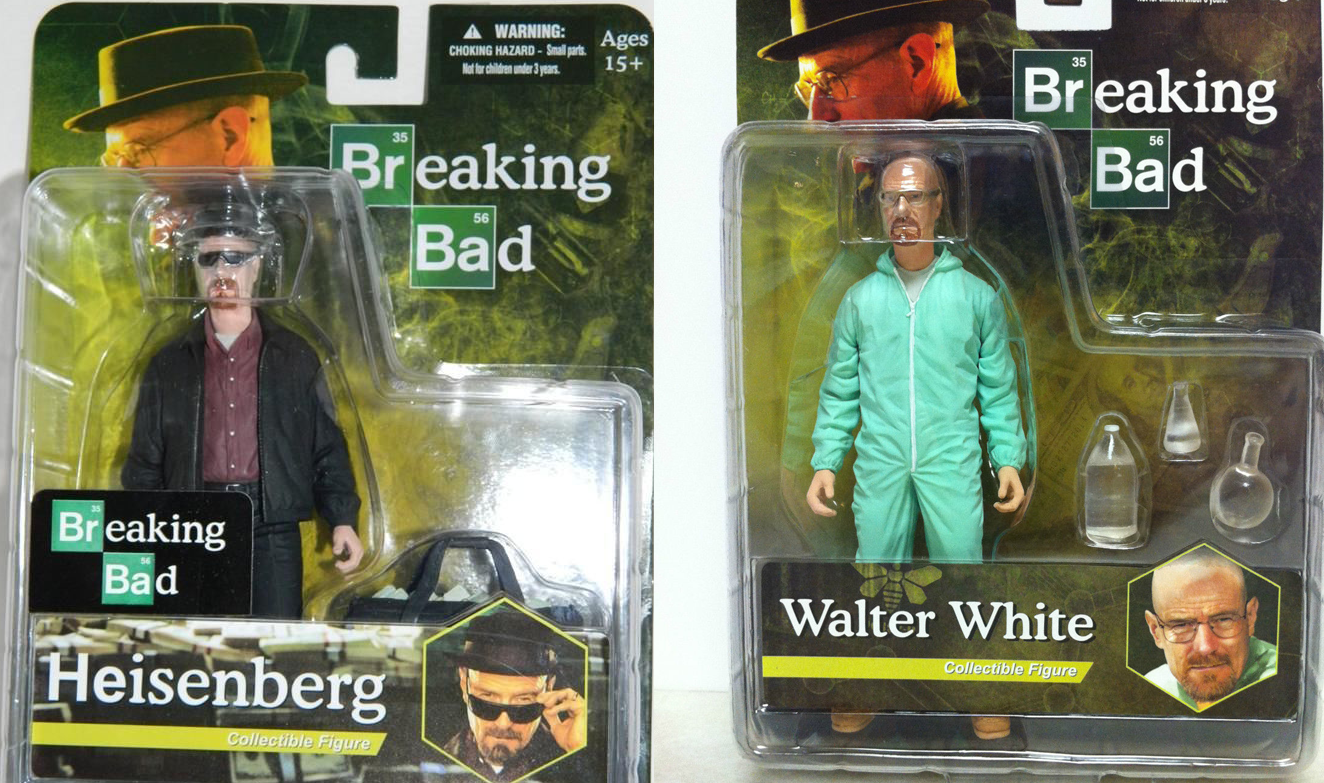 To be fair to Toys R Us, the toys were apparently in the "adult section" of the store (do they even have one of these?) but the mother argued they shouldn't be sold next to Barbie dolls and the like.
The Walter White and Jessie Pinkman action figures came with detachable bags of crystal meth, cash and handguns. The petition got 8,000 signatures within a few hours and Toys R Us has decided that the "toys" are going on an "indefinite sabbatical".
Homebase hit
In other news, Home Retail Group has announced that it will be closing 25 per cent of its 323 Homebase stores in the UK. It is undergoing a three-year turnaround plan and the closures are a necessary part of that, but that's a big hit and not the best news for the DIY retailer.
Shannon Haigh, 10 Yetis, @ShazzaYeti on Twitter
Seen any good or bad PR recently, you know what to do, @10Yetis on Twitter or andy@10yetis.co.uk on email.
If you enjoyed this article, you can subscribe for free to our twice weekly event and subscriber alerts.
Currently, every new subscriber will receive three of our favourite reports about the public relations sector.