The Uber app is the PR winner this week – thanks to their protestors
Good & Bad PR
4 minute read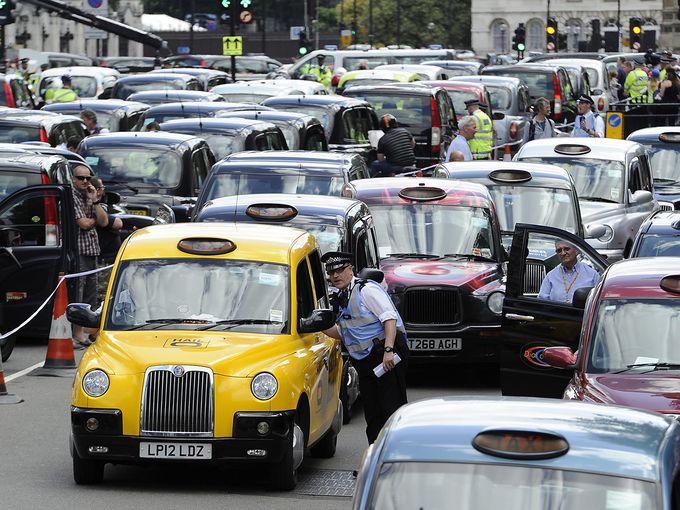 Good PR

Uber protest

If, as a business, a competitor launches something that looks as though it could threaten your success, the worst thing you can possibly do is stage a protest against said competitor. Why? Well, because pulling a stunt like that could result in a bucket load of coverage about the competitor, which means you'd actually be helping them to get more customers.

This is pretty much what has happened in the case of black-cab drivers in London and the Uber app. Up to 12,000 black cabbies staged a protest in London when the new taxi hailing app left a bad taste in their mouths. They blocked traffic in Trafalgar Square, Whitehall and Parliament Square from 2pm on Wednesday 11 June despite warnings from police.

The black-cab drivers were worried that Uber would be a threat to their livelihood and protests also took place in other European capitals. The app allows users to see the nearest registered cars to them and hail them from their smartphones, similar to Hailo and Kabbee. These apps are popular amongst private-hire drivers, who apparently now have an advantage over licensed drivers.

In response to the strike, Uber has said that it was opening the app to black cabs too, but at the moment the majority of its 3,000 drivers in London are private-hire minicabs and limousines. So, all this protest has really done is raise the profile of Uber and make more people aware of it, which will probably have a positive knock-on effect on the download numbers. It has also shown drivers of black cabs in a pretty poor light, so if they wanted to generate a shed-load of downloads for this "competitor" app and look bad whilst doing it, job done!


Healthy Coke

In other news, fizzy drinks giant Coca Cola is launching its first Coke drink in the UK in more than eight years (since Coke Zero), picking Britain ahead of its home nation, the US, for the launch. It will be called Coca Cola Life, a "healthier" version of the soft drink that will be sweetened with a blend of sugar and stevia leaf extract (containing a third less sugar than the full-fat version). It will launch in September and it has got coverage pretty much everywhere!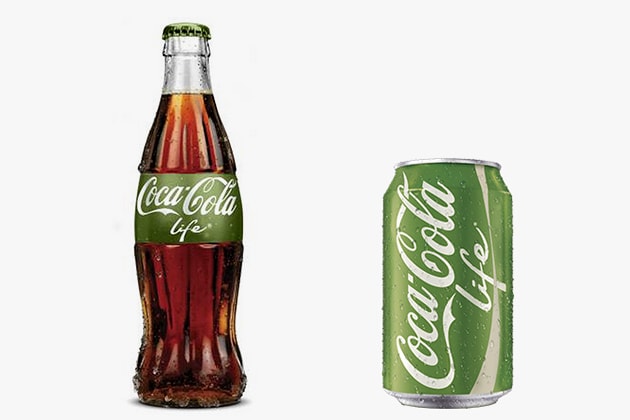 Bad PR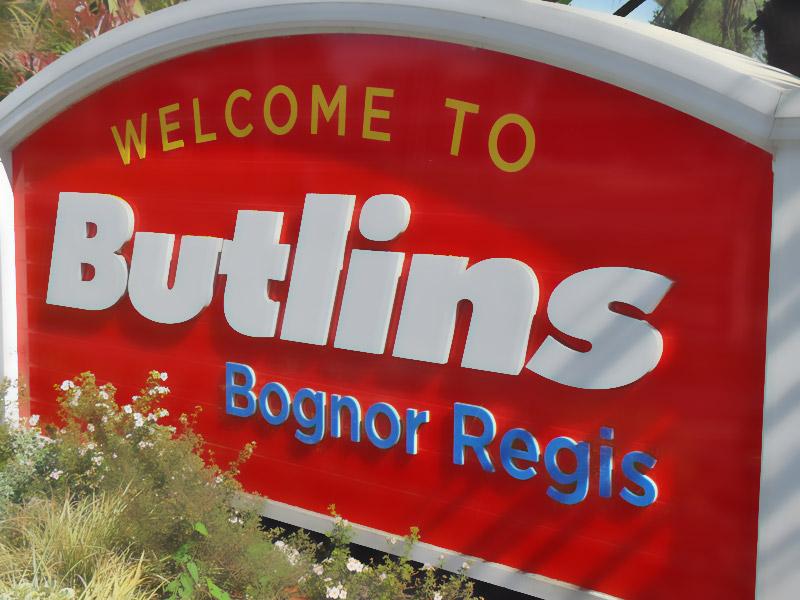 Butlins Blunder

Holiday park chain, Butlins, has had some negative media coverage, after 215 holidaymakers began court proceedings against the company.

After staying at the holiday park in Bognor Regis, Sussex, many guests claimed to be suffering from severe sickness, stomach cramps and diarrhoea. You know that bit in the film Bridesmaids when they're in the wedding dress shop? I imagine this was a lot like that.

Anyway, more than 200 people have launched legal action against Butlins, blaming undercooked food and slimy swimming polls for their illnesses.

The parent company, Bourne Leisure Ltd, has denied any liability, but things aren't looking all that peachy. Some holidaymakers who had stayed at the park claimed that hot food was mixed with existing food in trays and that it was surrounded by flies and pigeons. I mean, who doesn't love a bit of wildlife with their dinner?

As for the cloudy swimming pool water and slime, I dread to think what that was. The outbreak is said to have taken place between May and June 2011 and, to make matters worse, when the families fell ill, some were ignored by staff and others were told to go home.

That's what I'd do ... go home and never return!

I went to a 1980s' adult weekend in Butlins once. I don't have much to say about that, other than I've never seen so many streakers in my entire life. Also, a girl in the bar hit me over the head with a giant inflatable hammer, just because I tripped over a pair of shoes she'd left in the middle of the floor. Ah, cherished memories.
Shannon Haigh, 10 Yetis

Seen any good or bad PR recently, you know what to do, @10Yetis on The Twitter or andy@10yetis.co.uk on email.