The Truscott Arms' Best British Roast Dinner is the PR winner
Good PR
Good roasting
If you thought your grandma's Sunday roast was the best in the land, you're now officially wrong. Yes, I'm sure it's very nice and she gives you extra thick gravy to pour onto your yorkshire puddings, but it's just not up to the standard of a roast from The Truscott Arms in Maida Vale.
The pub has been awarded the title of Best British Roast Dinner 2014, beating 300 other pubs and restaurants. If your Nan owned one of those establishments, well, commiserations.
The Victorian pub in South Kensington (west London) was praised for the quality of its roast dinners, with customers able to choose from 25-day-aged beef rump or free-range English pork and locally sourced vegetables. The annual competition is run by Unilever Food Solutions.
I bet that pub will be fully booked this weekend! Award wins are a great PR tool and this will certainly have worked wonders for the pub.
Crystal car
Another story I've seen that I feel I have to mention is that of Russian student and millionaire Daria Radionova, who is 21 years old. And no, the story isn't just that she's 21, a student and a millionaire. She has decided to auction off her crystal-encrusted Mercedes-Benz for charity just weeks after receiving it for her birthday.
For 12 hours a day for two whole months, a team of people painstakingly applied one million Swarovski crystals by hand to the vehicle. After all this, I bet you're wondering why she's getting rid of it. Well, she wants to raise money for Manchester Dog's Home, following the devastating fire, and also a charity in Moldova that helps dogs. Bids have so far gone above £150,000.
If she's trying to get a bit of fame, this'll probably do it.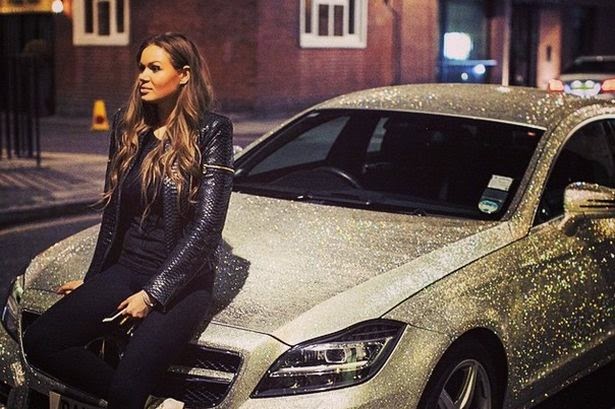 Bad PR
Pound foolish
Ah Poundworld; the one place on the high street you can go to where that £10 note in your back pocket will make you feel like a millionaire. The place you can visit without having to check the prices because everything's a pound and you can afford all of it. However, not everything is only £1 these days ... *sad face*.
The discount retailer has been pulled up by the Advertising Standards Authority (ASA) for special offers spotted in the store that can cost customers up to £8.99. I actually noticed this recently whilst perusing the aisles of a Poundworld (yes, I do love a bargain my friends).
Given that the slogan of the company is "everything £1", these "manager's specials" that have been advertised for £3 (ten cans of cola) and £8.99 (dishwasher tablets) haven't gone down too well. The ASA has banned the retailer from using the motto on its website, pointing out that it is 'misleading', but it is also on most shop fronts. When the advertising watchdog is sniffing around your brand, it's bound to spell PR trouble.
Burger me
Next up, McDonalds is set to make its first loss in 11 years, apparently because customers don't have as much confidence in the food. The Japanese arm of the fast food retailer forecasted a net loss equivalent to £97m for 2014. Ouch. Competition from convenience stores and the after-effects of a food safety scandal were apparently to blame.
Bad moustache
Finally, Liverpool defender Jose Enrique has caused outrage on Twitter after tweeting a selfie of him and his girlfriend showing off his new moustache. The problem? Well, it seemed to be Adolf Hitler style facial hair. The tweet read "Surprised my girlfriend with a new style of beard this morning, she didn't like it very much … hahahahaha." The snap had been retweeted thousands of times by midday on Wednesday 8 October, with plenty of people expressing their shock.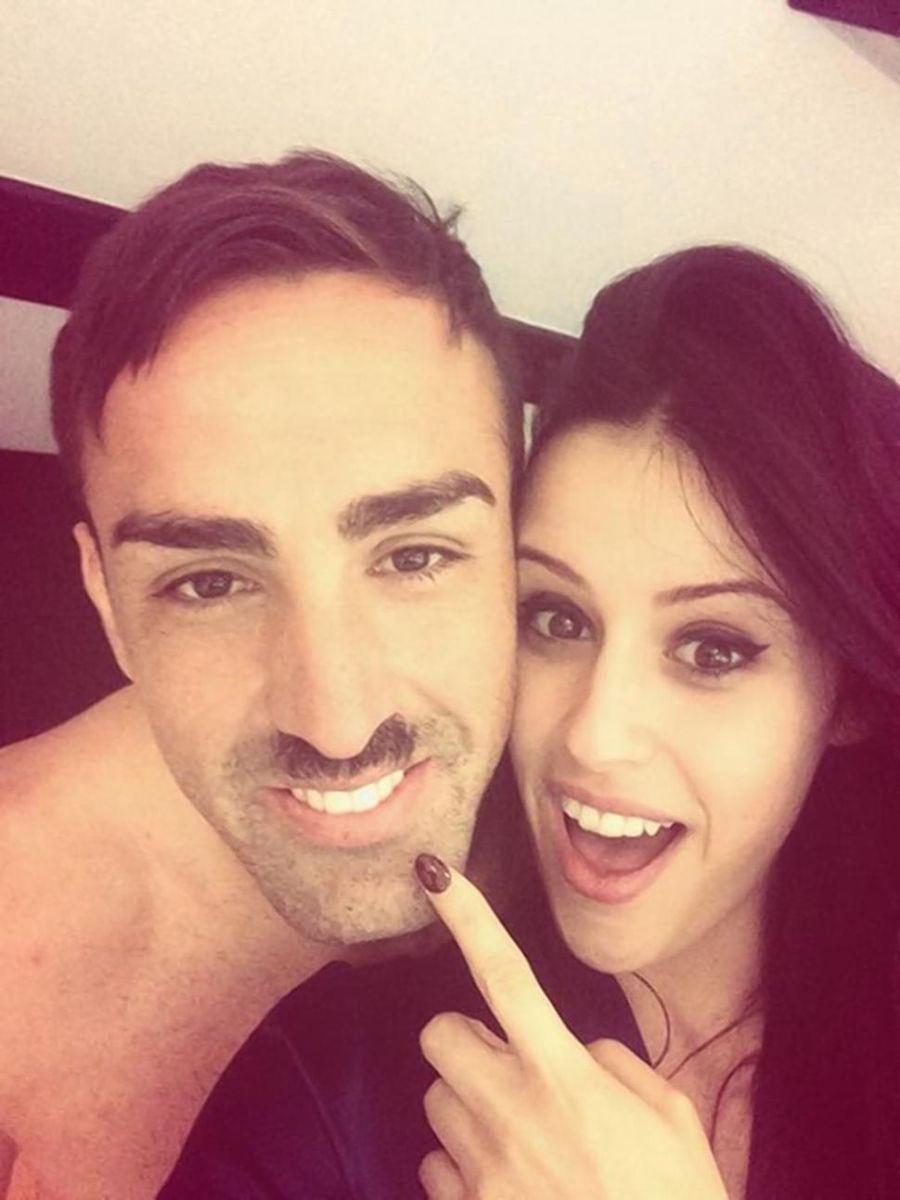 Shannon Haigh, 10 Yetis, @ShazzaYeti on Twitter
Seen any good or bad PR recently, you know what to do, @10Yetis on Twitter or andy@10yetis.co.uk on email.
If you enjoyed this article, you can subscribe for free to our twice weekly event and subscriber alerts.
Currently, every new subscriber will receive three of our favourite reports about the public relations sector.