Tesco and Ed Sheeran are this week's good guys, but Nick Grimshaw fails to win fans after the X-factor announcement
Good & Bad PR
2 minute read
Hello PR fans! Scott Salter from 10 Yetis here run you through the PR wins and losses of this week.

Good PR

Tesco talent
Good PR this week goes to Tesco, which has demonstrated some on-point "banter" on social media this week. For any football fan, Brendan Rodgers has been the butt of jokes for his failure in building on Liverpool's success in the 2013/14 season and for his over-reliance on signing players from Southampton.

After a parody account, Deluded Brendan, tweeted the official Tesco account asking if it "had any deals on" as he "has no budget and prefers English players." The witty Tesco account handler, aka Mike, responded saying that he would check the Southampton stores for Brendan.

It's a quick, simple, yet witty response from Tesco, which has certainly earned it some fans on social media. Well played, Mike.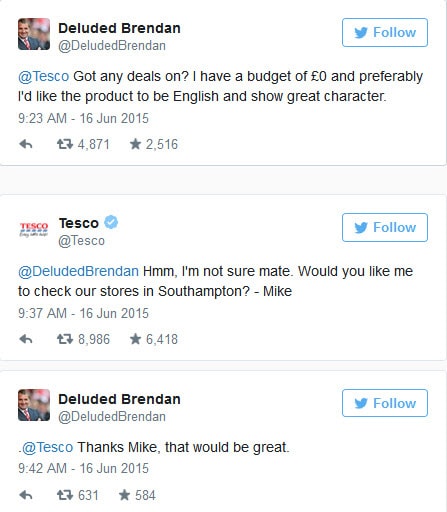 Sheeran genius
For my second Good PR today, I'm giving it to everyone's favourite ginger, Ed Sheeran.

In the past, we've seen Sheeran pull off some lovely stunts with his fans, such as turning up at an Australian couple's wedding to sing for them. Now, he's wowed another fan after hearing her singing one of his songs, Thinking Out Loud.

Whilst most stars would probably walk on by, Sheeran proved why he is probably the nicest guy in music by joining the fan to sing the song to the on-looking crowd. Who doesn't love Ed?


Bad PR

Grim(shaw) reaction
X-Factor announced two new judges this week, Nick Grimshaw and Rita Ora have joined Simon Cowell and Cheryl Cole on the line up.

To say the reaction to Grimshaw's appointment was bad is a complete understatement. One fan of the show tweeted "As if Nick Grimshaw isn't annoying enough on my radio now I have to put up with him on", whilst another said "Still trying to work out how pushing a few buttons on a mixing desk has qualified Nick Grimshaw to be a judge of people's talent."

Official word says that Cowell turned to Grimshaw to win back the show's young audience, who seem to be losing interest in the show. Some have, rightly, pointed out that the young audience don't actually like Grimshaw. The reaction has been awful and I can't imagine the ratings will improve moving forward for the show.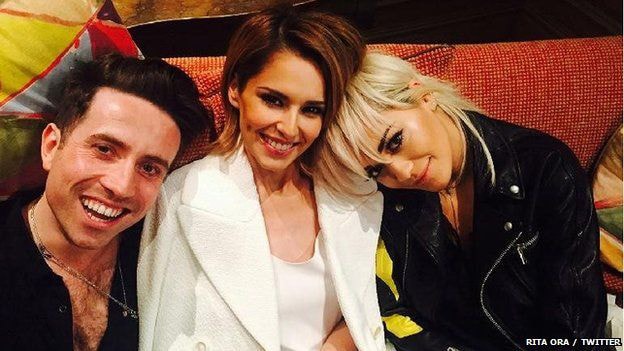 Written by Scott Salter, 10 Yetis
Seen any good or bad PR recently, you know what to do, @10Yetis on Twitter