The good news is that Taylor Swift conquers Apple and The Crystal Maze returns once more
Good & Bad PR
3 minute read
Scott from 10 Yetis Digital reporting this week on the good and the bad from the World of PR. Enjoy!
Good PR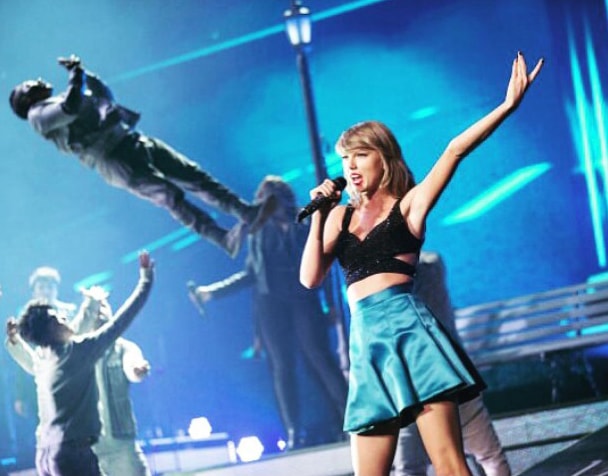 Swift response
What can't Taylor Swift do? From throwing a private concert for a little boy, who was suffering from Leukaemia, to throwing private post-gig parties with her fans. Now T-Swizzle has taken on probably the biggest company in the world, and won.
After Taylor Swift refused to let her hit album, 1989, be streamed on Apple's Music service, the company has reversed its payment policy. Swift penned an open letter to Apple, stating that she was unhappy with the three-month free trial offered to subscribers, which would mean musicians and artists wouldn't be paid for that period.
Following her letter, Apple Executive Eddy Cue tweeted "We hear you @taylorswift13 and indie artists. Love, Apple." It has listened to Swift and has changed its payment policy to ensure artists are paid for these trial periods.
It's good PR for Taylor Swift, who is making the world a better place single-handed.

Crystal comeback
Remember The Crystal Maze? Well, it's making a comeback after hitting its £500,000 crowdfunding target. The classic gameshow, which was hosted by Richard O'Brien, launched a crowdfunding project on Indiegogo, through Little Lion entertainment. It hit it's £500,000 target and now it looks as though there's nothing stopping the show from making a comeback.
There's been a buzz around the rumours of a return and it seems that fans have continued that by backing the project.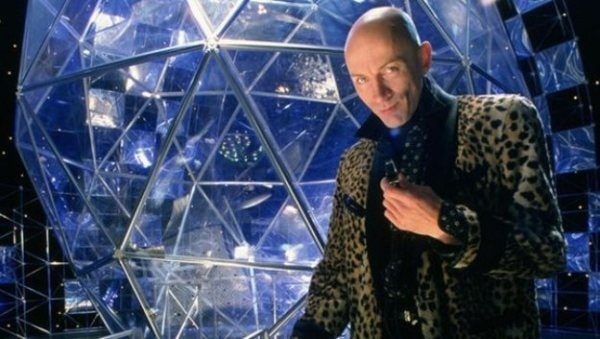 Bad PR
Dissatisfied students
When tuition fees were increased, it wasn't good news for universities. Britons felt that they either couldn't afford the increased tuition fees or that it wouldn't be worth it. The latter has been reinforced this week, with a BBC survey finding that four in 10 of those students who pay higher fees do not believe their courses have been good value for money.
It's bad PR for universities around the UK, as I'm sure more and more Britons will be put off going to university in the future. Whilst the expected fall in students has not happened yet, I feel that with news and view like this breaking from the student world, fewer British students will look to further their education at university.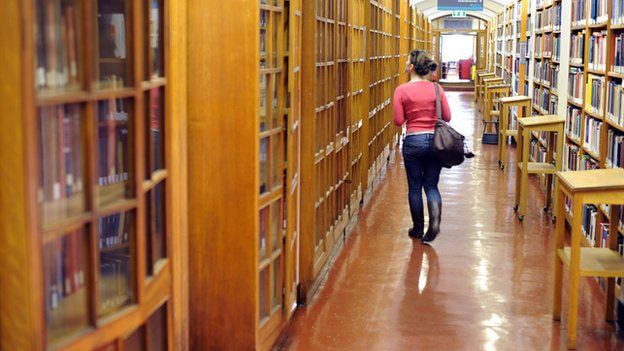 Terrible Tesco
After receiving my good PR award recently, Tesco is back on the receiving end of the bad PR this week for two reasons. First, a mother-of-four found a nest of the "world's deadliest spiders" in a bunch of bananas she bought. The supermarket has apologised and offered to arrange a fumigation of the home, but the damage has already been done to Tesco's image and reputation.
Second, it has been revealed that Tesco is the worst of the major supermarket at complying with the grocery code of practice. Four out of 100 of Tesco's direct suppliers said that Tesco never complied with the code of practices, whilst 30% said that it rarely did.
Tesco's reputation seems to be regularly damaged and these won't help. Coupled with the rise of the budget supermarket in the last year, it's not looking good for Tesco.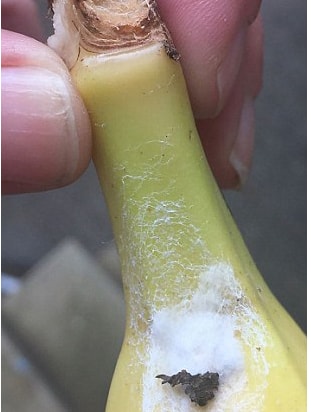 Written by Scott Salter, 10 Yetis
Seen any good or bad PR recently, you know what to do, @10Yetis on Twitter.