Good & Bad PR
3 minute read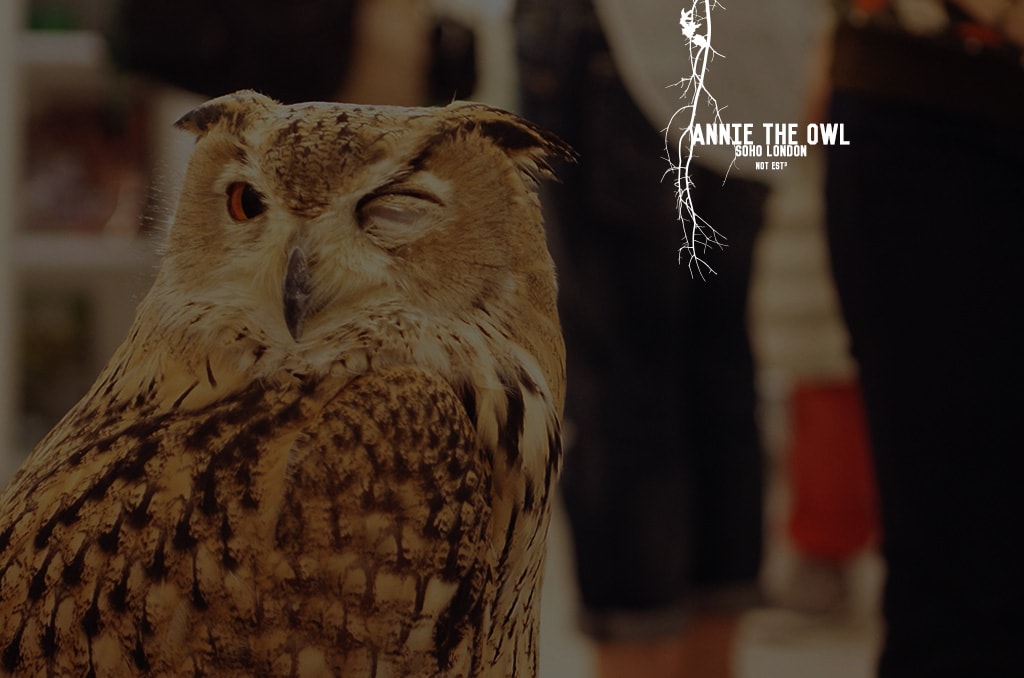 Good PR
Owl Have a Mojito Please
If you've ever thought to yourself, "I really fancy going for a cocktail in the company of owls" then I have excellent news for you my friend.
You will no longer have to choose between spending your last 20 quid on a couple of alcoholic beverages or a trip to your local bird of prey centre, because a new pop-up bar in London allows you to do both. AT THE SAME TIME.
Is your mind blown yet? Stay with me. From 19-25 March, those in London will be able to visit Annie the Owl in Soho, a pop-up bar where (yep, you guessed it) Annie the owl is the main attraction; along with cocktails created by some actual mixologists (not owl experts).
The bar will be open between 8:30pm and 2am to accommodate the nocturnal habits of the feathered friends. Other owls that will be seen at the bar include Ruby, Darwin, Cinders, Winston and Hootie.
It turns out that owls are extremely popular, because tens of thousands of people have registered for tickets already. Then again, maybe it's just the promise of cocktails. A ballot system is being operated, so people have to register their interest and then they find out if they've managed to nab some tickets after 16 March (you know, like the Olympics).
The entry charge for the bar is £20, but that does include two cocktails and two magical hours in the company of the owls. All of the profits will go to The Barn Owl Centre, to help with conservation.
So, if you fancy a cocktail or two with these wise creatures, start looking into it now. What a hoot! Sorry.
Bad PR
Wonga's Woes and Brooklyn Beckham
Wonga is back in the bad PR spotlight again this week, after announcing that it will make a third of its workforce redundant. This news comes shortly after the Financial Conduct Authority (FCA) ordered all payday lenders to cap interest rates at 100 per cent as of 2 January.
When you think that Wonga was previously charging as much as 6,000 per cent in interest, the change has certainly done its damage to the firm's profits.
325 jobs will be lost, which is a significant chunk of the payday lender's workforce. The FCA introduced the cap to better regulate the notoriously shady industry, but the falling profitability as a result could spell the end of the payday loan (according to experts, anyway).
The FCA has also said that all payday lenders now have to appear on comparison sites with their "deals", so that's a notion that's likely to be making the head honchos feel a bit twitchy right now. After the fake legal letters scandal surrounding Wonga, the lender is trying to clean up its image but the future is looking somewhat uncertain for the company if you ask me.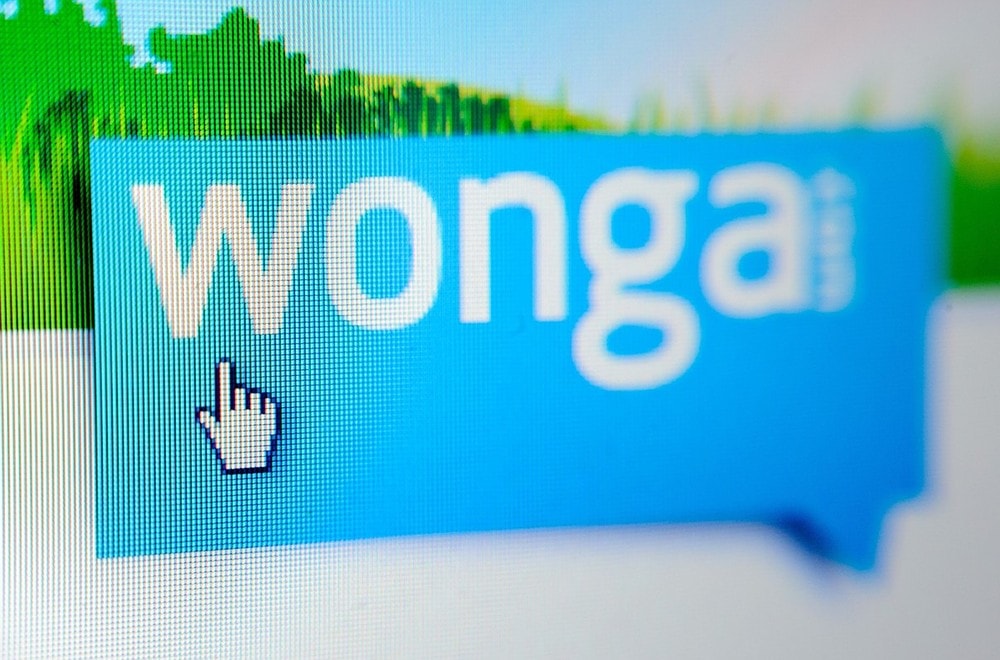 In other news, Brooklyn Beckham has suffered a setback in his dream to follow in his father's footsteps after it has been revealed that Arsenal will not be offering him a scholarship. The son of David and Victoria Beckham is only 15 years old, but has been enrolled at Arsenal's Hale's End academy. However, the club have decided not to retain Brooklyn this summer. Ouch.
Given who his dad is, I'm not sure he needs to worry just yet. Someone would probably sign him even if he couldn't score a goal from a foot away. Still, this little blip doesn't look great for him.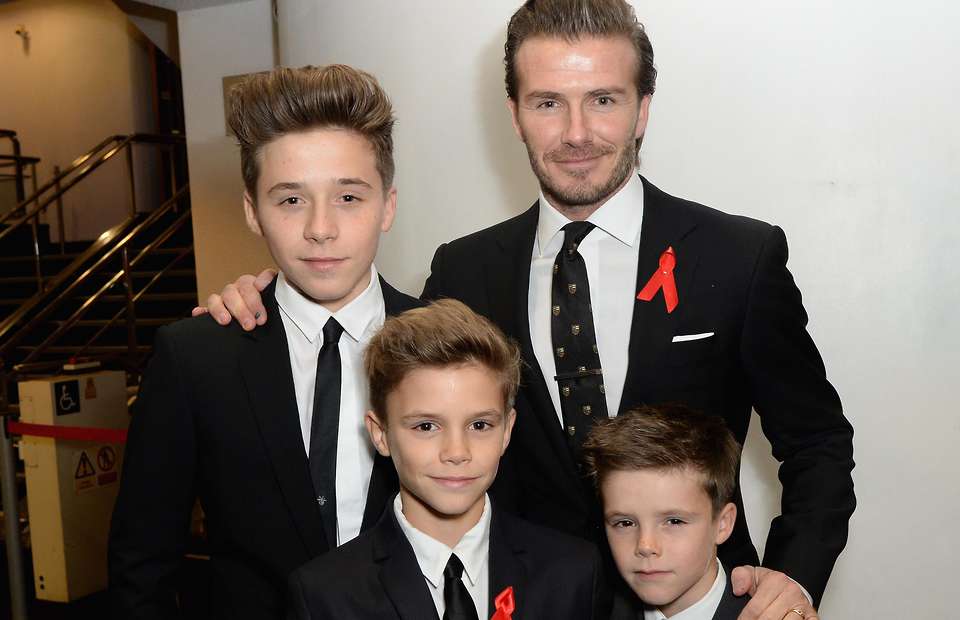 Shannon Haigh, 10 Yetis, @ShazzaYeti on Twitter
Seen any good or bad PR recently, you know what to do, @10Yetis on Twitter or andy@10yetis.co.uk on email.
If you enjoyed this article, you can subscribe for free to our twice weekly event and subscriber alerts.
Currently, every new subscriber will receive three of our favourite reports about the public relations sector.