HTC's phone that takes a bullet wins good PR but Tesco gets a load of weevil bugs
Good & Bad PR
3 minute read
Despite this week's news being largely dominated by the storms and the big six energy firms, there has been some space left over for a few cases of good and bad PR here and there. It's me again, by the way, @ShazzaYeti on Twitter and senior account manager at 10 Yetis PR.

Good PR of the week

With hysteria surrounding the iPhone still going strong, it's not uncommon to hear murmurs of "BlackBerry what?" and "Samsung who?" among the technology consumers of today. However, HTC has taken up a whooping great spot in the smartphone limelight this week after joining the prestigious circle of life-saving phones; and no, I don't just mean someone used an HTC phone to dial 999 when a kitten was choking on a cheerio (not advised, FYI).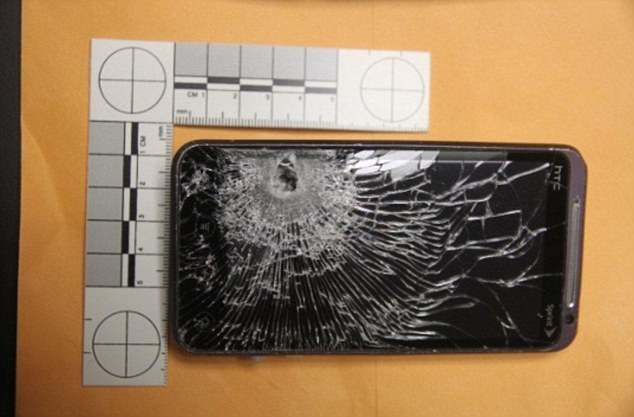 When an employee in a gas station in Florida went to work one morning, he probably didn't expect to have an armed robbery on his hands and he almost certainly wouldn't have thought he would be shot at. However, the unnamed worker was caught up in an attempted robbery, after an armed man came onto the premises of the Hess station in Winter Garden, west of Orlando on Monday morning.

According to the authorities across the pond, the armed man "asked a clerk to help him locate a certain beverage", but then pulled out a revolver and demanded the contents of the safe. When the worker and his colleague were unable to open the safe, the suspect fled the scene of the crime, but not before firing a single shot in the direction of the employees in the store.

It wasn't until the victim started to complain of feeling a pain in his chest that he realised the shot had hit him and his HTC phone had stopped the bullet, potentially saving his life. A trip to the hospital was pretty uneventful when he discovered that there was thankfully no lasting damage and his colleague was also unharmed in the shooting.

So, HTC can now add "bulletproof" to the list of qualities its handsets have. Well, sort of. Other life-saving mobile phones are the Motorola Razr and a certain Nokia handset which took a bullet for a victim in South Africa. Good work phones.

Bad PR of the week

Unless beetles are a new Italian delicacy, Tesco could be facing a bit of a media nightmare. When 60-year-old Mary Randall went to cook dinner with some pasta she'd purchased from her local Tesco in Salisbury on Saturday, and got a bit of a nasty surprise.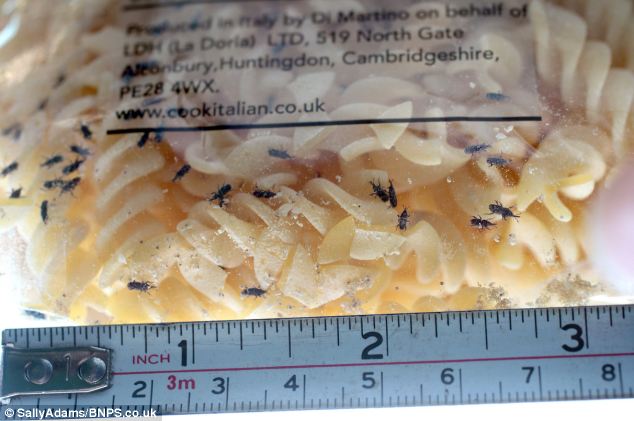 The 500g bag of Cook Italian fusilli pasta was unopened when she found a swarm of black weevil bugs chillaxing inside. The beetles presumably weren't part of her recipe, because she was not very pleased about this discovery.

Mrs Randall is the second person in two weeks to make this grim discovery, after Hayley O'Shea, 39, found a weevil swarm in her 500g bag of Cook Italian fusilli 30 miles away in Bournemouth, Dorset on 12 October. She was planning a tuna pasta bake for her two young children. Yummy.

With two cases of weevil-infested fusilli in a short period of time, there are now concerns that other packets of this pasta could contain the critters.

It is thought that there could be eggs in the packets which are hatching into the beetles, so perhaps these two are the first cases of many we'll be hearing about.

After the horse-meat scandal, the supermarket giant really doesn't need another contamination story on its hands, but it looks as though it might be too late!

Got anything good or bad that you want to share? andy@10yetis.co.uk or @10yetis on Twitter.