Hairy armpits and Prince George are the PR winners this week
Good & Bad PR
4 minute read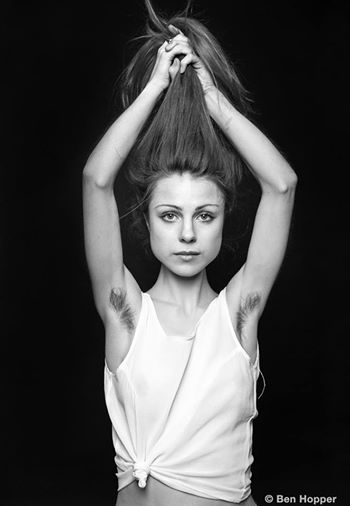 Good PR of the week

Hair today
Chuck away the razors, ladies! This week's all about celebrating the au natural look, particularly when it comes to the underarm variety. The (armpit) bush is back!

Demonstrated by the Israeli-born, London-based photographer, Ben Hopper, underarm hair is making a comeback as part of the Natural Beauty photography series.

Ben has asked a bevy of beautiful models and actresses to grow out their body hair for the snaps, in order to prove that women don't have to conform to society's expectations and norms in order to be considered attractive.

"Natural beauty" is far from a new concept, but the body-hair issue is still quite shocking to the general public and has sparked a range of reactions, exactly as intended.

With the recent surge of bare-faced selfies and the likes of Madonna leading the way in the blossoming body hair stakes, could we be seeing a revival of the wash-and-go mentality?

Little prince
Britain's little prince has also been hitting the headlines following his first meet and greet, at a parent and baby group in New Zealand.

The Duke and Duchess of Cambridge attended the play date, organised by The Royal New Zealand Plunket Society at Government House in Wellington, mingling with other parents and generally looking like a very happy young family.

During his public outing, George schmoozed with ten babies of the great unwashed. There have been rumours that George apparently wasn't afraid to throw his royal weight around when it came to toy possession, but at eight months old this only makes him even cuter.
While Will bumbled around speaking to other parents, Kate was hands-on as she sat on the floor to play.

Overall, a lovely first appointment for our little prince, with beautiful professional photography in the headlines and blow-by-blow reports of a fun, family play-date.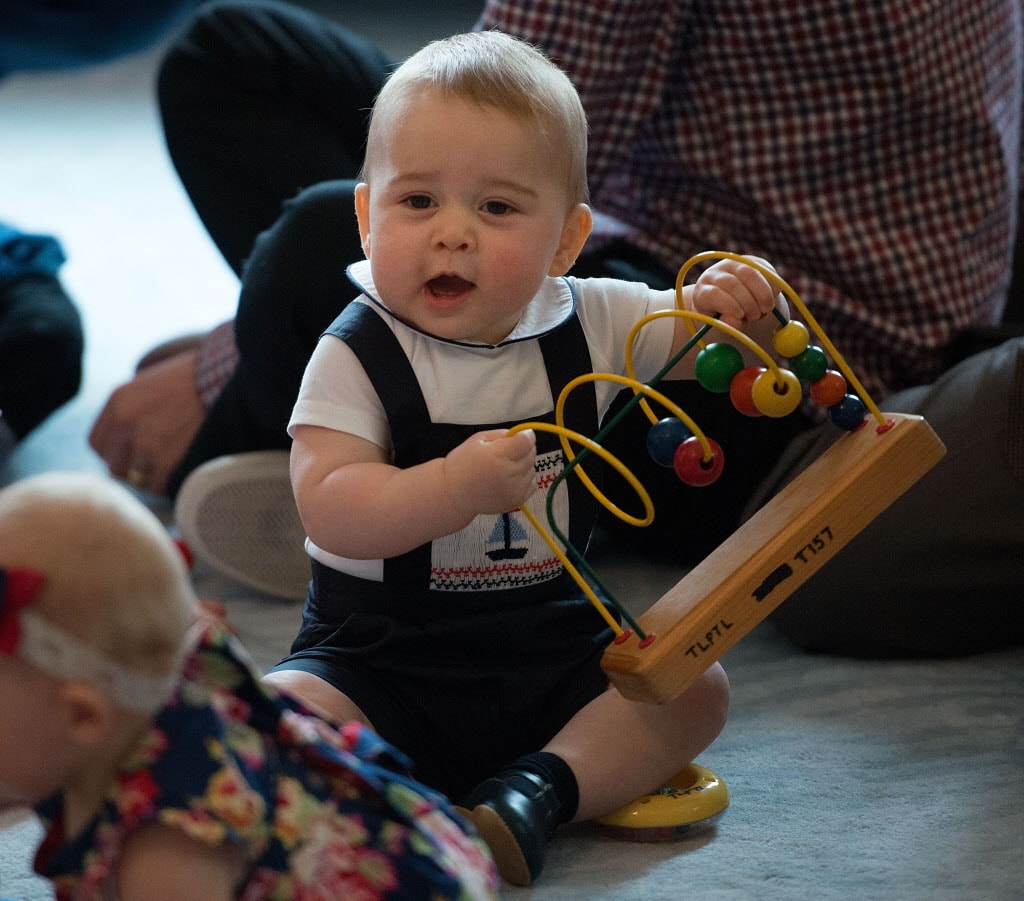 Bad PR of the week

Toyota (again)
Toyota has been in the news this week due to its extensive recall of 6.4 million vehicles around the world, with 27 popular models including the Yaris, Rav4 and Subaru Trezia at risk of safety deficits. With problems ranging from airbags, seat rails, steering column brackets and windshield wiper motors, Toyota is once again facing public concern about the quality of its vehicles.

Earlier this year, Toyota agreed to comply with a £720m settlement with US regulators after an inquiry into its safety issues and reporting procedures. This latest, and bigger than ever, recall will likely jeopardise Toyota's already damaged reputation.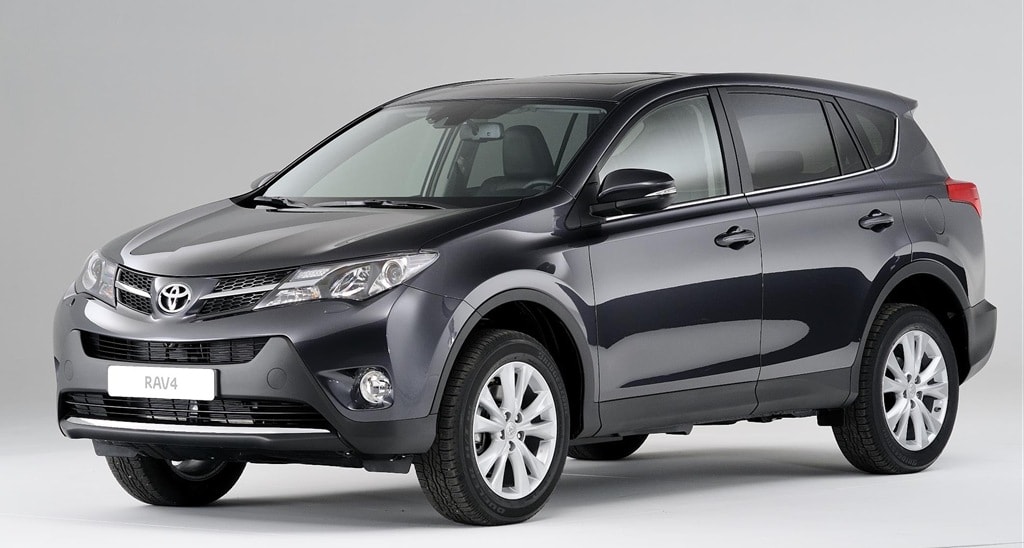 Miller's tales
The never-ending expenses scandal has claimed its latest victim, Maria Miller, following her public telling off, apology and now resignation due to over-claiming expenses. This is the last in a long and ever lengthening string of financial misdemeanours from the cabinet and will only further the public's disdain for politics.

Not only did Miller come out pretty badly from the recent stage of the scandal, Cameron has also received the brunt of public disdain. Criticised for taking a soft approach, which conflicts with previous statements about how he would handle mis-claimed expenses with a much heavier hand, Cameron's principles have become the focus of attention now that Miller has voluntarily stepped out of the equation.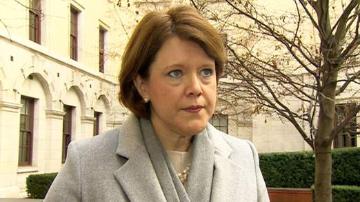 Hey folks, Feel free to give me a friendly follow for all kinds of tweets at @PR_LeanneJayne, often about PR, sometimes about pleather.
Seen any good or bad PR recently, you know what to do, @10Yetis on The Twitter or andy@10yetis.co.uk on email.