Google Maps are crowned the PR winners this week
Good & Bad PR
4 minute read
Good PR of the week

Today's good PR goes to Google for a couple of things:

First, Google has introduced its new Time Machine feature on its Street View allowing you to see how areas have changed over the years. And when I say years, I mean since Street View was launched back in 2007.

The world is constantly changing around us, and whilst we may not have realised it, Google has been documenting this. For example, by dropping the newly added "pegman icon" onto a section of the map, you'll be given a scrollbar that lets you change the year and season of the building/area you're choosing to look at to see how it's changed over time.

This can be quite a sobering moment when you choose to look at areas that have been hit by disaster; for example, the east coast of America being hit by Hurricane Sandy in 2012, or New Zealand being devastated by earthquakes in 2011. But it can also be quite spectacular if you choose to look at areas being built, or buildings being erected, such as the beautiful Soumaya Museum in Mexico City.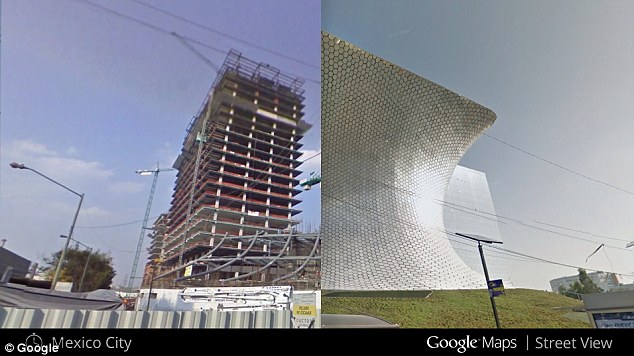 Second, with the latest series of Game of Thrones having just hit our TV screens, an interactive Game of Thrones map has been created allowing users to see where the characters have been within the show. Whilst this isn't something created by Google, it has been created by a digital cartographer, it has been based around Google Maps, so it deserves some credit for that.

The interactive fantasy world map comes complete with character paths and links to the Game of Thrones Wiki, but fear not, if you're still getting up to speed with Game of Thrones, there is a slider bar that lets you state which episode you've got up to which will then hide anything from the map that happens in later episodes so as not to show you any spoilers.

If you're a Game of Thrones fan, give it a go!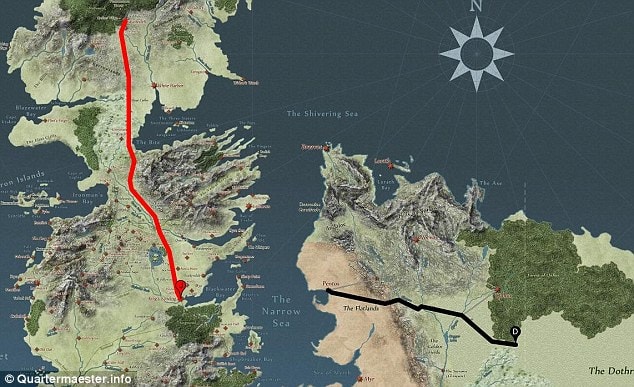 Bad PR of the week

Before attempting to engage your audience on Twitter, it's usually a good idea to gauge their thoughts towards you, and if you're a police department it's usually a good idea not to give your negative followers any ammo to attack you.

For police departments it is normally wise to try a small campaign just to generate conversation before attempting anything more risky. Especially as, being a police department, it is going to have just as many enemies as it does friends.

Recently the New York Police Department made the very brave decision to engage its Twitter audience through its account, @NYPDnews, with the following tweet:

"Do you have a photo w/ a member of the NYPD? Tweet us & tag #myNYPD. It may be featured on our Facebook."

An image of two police officers stood smiling with a New York citizen accompanied the tweet.

Now, to those of us who have nothing against the NYPD, we'd have made the assumption that it wanted to receive happy, positive images of the NYPD, maybe showing a cop saving a cat from a tree, stopping a thief from making off with a woman's handbag, or even risking their life to push a strolling buggy out of the way of oncoming traffic.

But that's not what happened.

In fact, it was the complete opposite.

The residents of New York who had an issue/history with the NYPD saw this as the perfect opportunity to make the NYPD look bad. The tweet received over 10,000 negative replies, many of which were accompanied by images (as requested), but not the kind they were expecting.

The majority of the negative images that were sent through in response were images that depicted the NYPD as the bad guys; violent arrests, three police officers ganging up on one woman, protecting buildings dressed for a riot, etc.

Whilst this clearly isn't the response the NYPD expected, it's what they received and is something it is either going to have to deal with or just take on the chin.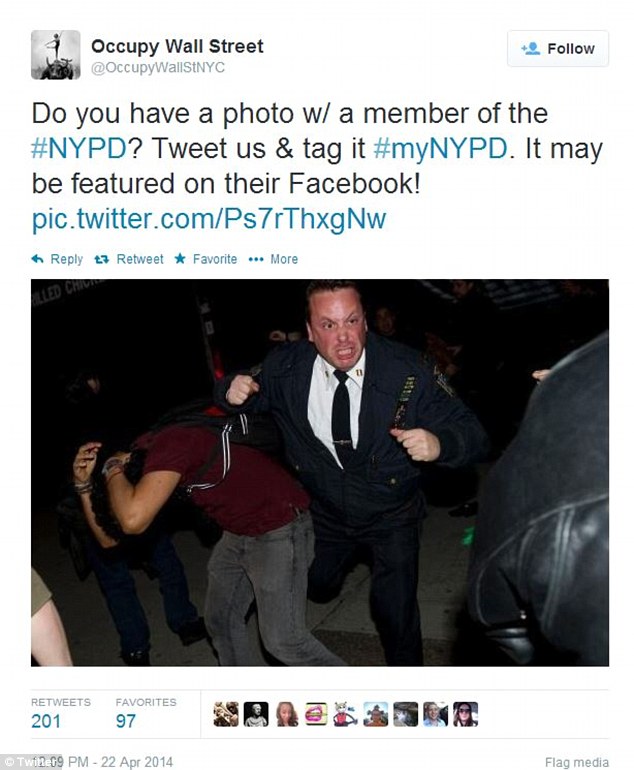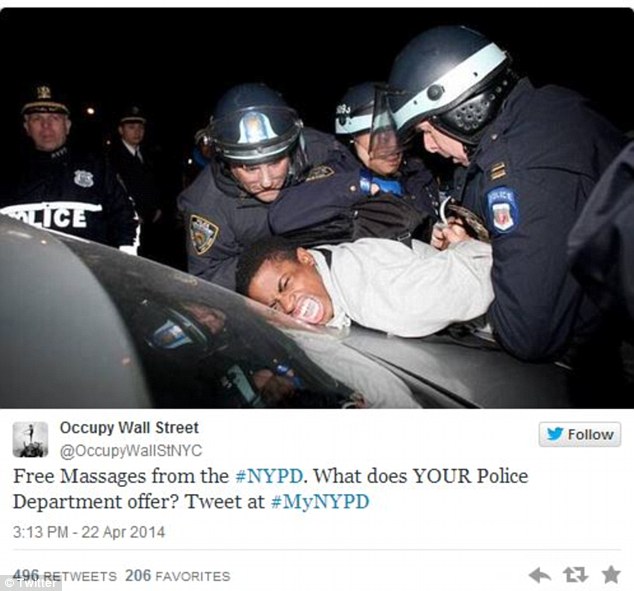 It's Sam from 10 Yetis bringing you today's good and bad PR on behalf of Andy. I hope you enjoy it and if you do, feel free to read more like this from me over on Twitter @SamSummersPR.
Seen any good or bad PR recently, you know what to do, @10Yetis on The Twitter or andy@10yetis.co.uk on email.