GoodandBadPR: Giggs, Neville and Back to the future score
Good & Bad PR
3 minute read
Hello PR fans! Scott Salter from 10 Yetis here run you through the PR winners and losers from this week.
Good PR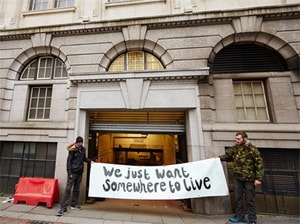 Stay For Christmas
The first of our two Good PR awards goes to two men best known for their footballing abilities, but have also hit the headlines for all the right reasons this week for their other talents. Ryan Giggs and Gary Neville, both Manchester United legends, have moved into property developing since retiring, as well as being United assistant manager and Sky Sports pundit.
One of their investments has been the old Manchester Stock Exchange building, which they are restoring and renovating into a boutique hotel. One problem, it has been occupied by the city's homeless.
Most investors would do everything they could to get the homeless occupants out, but the former footballers have instead allowed the occupants to stay for the winter. They are now working with the homeless activists to ensure the building is safe for the occupants and meets all health and safety regulations.
It's a lovely gesture by the footballing duo and has certainly earned them plenty of praising headlines. It has also highlighted the homelessness problem in Manchester, prompting Manchester City Council to accelerate its programme to support rough sleepers.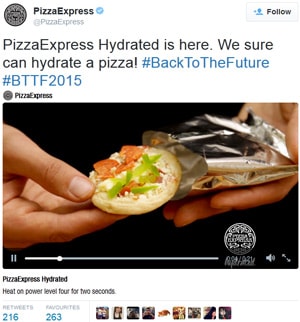 Wednesday was The Day
So … I don't know if you've noticed, but Wednesday was Back to the Future day. That's right, the day that Doc Brown and Marty McFly travelled to in Back to the Future 2 way back in 1989. As you can expect, everyone's been going a bit crazy and everyone has been jumping on the bandwagon.
Stanford University has created a driverless DeLorean car, Pizza Express has invented the instant pizza and Nike has launched the self-lacing trainers. All PR stunts, of course, but it's testament to the impact that the Back to the Future films have had.
Good PR for the films and all the brands doing a great job of piggybacking the day.
Bad PR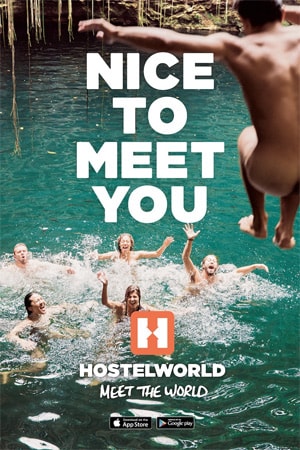 Tombstone for Nude Advert
Today's first Bad PR goes to Hostelworld, which has seen its new advert banned by the Advertising Standards Authority (ASA) for promoting dangerous activity.
The advert, which shows a group of naked people tombstoning, received numerous complaints prompting the ASA to review the advert.
Tombstoning, which is jumping off a cliff into open water, has been seen as a dangerous event for some time and authorities are doing all they can to discourage people from doing it. Many people have died whilst tombstoning, with many more seriously injured.
It's Bad PR for Hostelworld for promoting this in its advert, which was rightly banned by the ASA.
Awkward
Robbie Williams has come under intense scrutiny this week after clips emerged on social media of him making suggesting comments to a 15-year-old fan.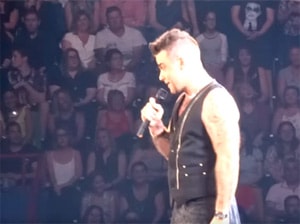 The former Take That singer commented on the girls "secretary" look, before saying it reminded him that he needed to delete his computer browsing history. He then found out she was 15 and quickly backtracked. Awkward.
Quite what made Williams make this comment to anyone, let alone a 15-year-old girl, is beyond me. I'm sure it was just a joke and he had no idea she was 15, but it's still Bad PR for Robbie Williams.
Written by Scott Salter, 10 Yetis. Seen any good or bad PR recently, you know what to do, @10Yetis on Twitter.