GoodandBadPR: All hail Bieber, Guinness and Sir David Attenborough
Hello PR fans! Your usual Good and Bad PR guru, Head Yeti Shazza, is off enjoying the sun in Lanzarote, so it's Scott Salter here to share my Good and Bad PR wisdom of the week. Enjoy!
Good PR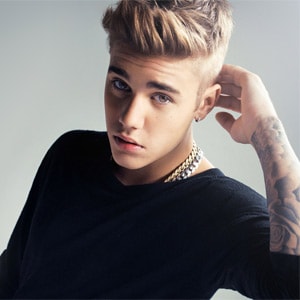 Justin Bieber (No, really)
The first Good PR award today goes to Justin Bieber. The bad-boy of pop music gets bad press more often than not, but his recent PR stunt means he's here for all the right reasons today.
If you've been living under a rock, then you might've missed Drake's Hotline Bling. The catchy number has been one of the hottest tracks worldwide for the last few weeks, and now Biebs has jumped on the bandwagon too.
In order to promote his new upcoming album, Bieber recorded a cover of his fellow Canadian's track. As part of the stunt, he tweeted a phone number for his fans to call in order to hear the track. After hearing the track, an announcement for Bieber's new track was played.
It's a simple but great PR stunt and certainly gets Justin Bieber good headlines for once.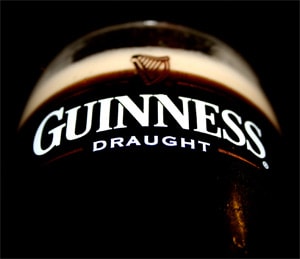 Vegan Friendly
If you're a vegan and like Guinness then sit back for this one …GUINNESS IS TO BECOME VEGAN FRIENDLY!
That's right, folks, Guinness has announced that it is changing its 256-year recipe in order to become vegan friendly. Apparently the old recipe contained fish bladders used as filters (gross), but now it will stop using them from 2016.
It follows years of campaigning from vegans and vegetarians, and earns Guinness plenty of positive headlines.
Hello Sir David
Finally, the legendary Sir David Attenborough also gets Good PR after his appearance on BBC Radio 1's Greg James show on Tuesday 3 November. The wildlife presenter narrated Adele's hit new video for Hello live on the show, poking fun at her flip phone and everything.
Everyone loves Sir David and it's a great move to see him show his comical side on the show.
Bad PR


Z Factor
Today's first Bad PR goes to the king of Saturday night entertainment, the X Factor. Well, it seems like the king has been dethroned … by Antiques Roadshow?
No, really. During Sunday's result show, the X Factor was beaten by the Antiques Roadshow in the ratings at THREE different points.
Does this spell the end for the X Factor? Well, maybe. It's certainly Bad PR for Simon Cowell's show, with a number of people questioning the show's legacy.

Only The Best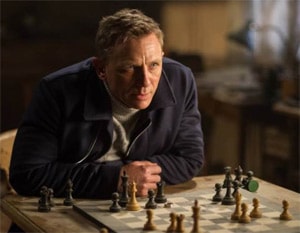 Daniel Craig and the James Bond team threw so much shade at Android in the build up to Spectre that it's not even funny. Approached by Android in a bid to get Bond to use Android phones in Spectre, the requests were swiftly rejected on the basis that "Bond only uses the best".
Poppy Blunder
Oh, David Cameron. The negative headlines are hitting the PM hard this week after his team committed a big social media blunder.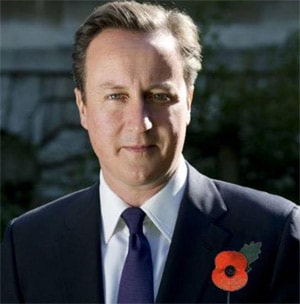 We all know Remembrance Day is coming up, but it seems that the team in charge of Cameron's social media accounts clearly forgot. After neglecting to take a picture of Cameron with a poppy on, his team decided to Photoshop his poppy on.
It's a massive blunder for Cameron's team, with many angered by the disrespect from the PM.
Written by Scott Salter, 10 Yetis
Seen any good or bad PR recently, you know what to do, @10Yetis on Twitter.
Written by Scott Salter, 10 Yetis
Seen any good or bad PR recently, you know what to do, @10Yetis on Twitter.
If you enjoyed this article, you can subscribe for free to our twice weekly event and subscriber alerts.
Currently, every new subscriber will receive three of our favourite reports about the public relations sector.