Danny Dyer delights commuters this week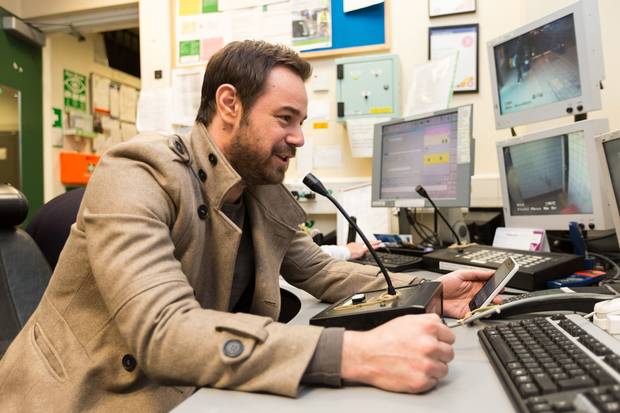 Good PR
Mind the Danny
It has been announced that lucky tube travellers on the London Underground will be blessed with the smooth audio of the British ragamuffin-cum-sweetheart, Danny Dyer, during their journeys today.
For one day only, to celebrate the 30th anniversary of EastEnders, the sweet sound of Danny Dyer is taking over traditional announcements at the Bromley-by-Bow station, replacing the monotonous drone of "mind the gap" or "use all available space". Dyer is thrilled to be taking the reins, stating: "I can't tell you how much I loved sitting in the control room with them lovely ladies in their blue coats who work tirelessly" and reminiscing on his happy memories of getting the tube.
It's not only good PR for Danny Dyer, who is loved by the nation for being a bit of a 'larf' and generally a good-time guy, as well as a loved British celeb, but it's also getting people talking far beyond the stop as reports appeared this morning everywhere from the Standard to the Metro. Every article, of course, promotes the memorable event in the EastEnders' calendar (for those desperate to report on non-Lucy related EastEnders news) as well as the appointed station itself. Win-win all round!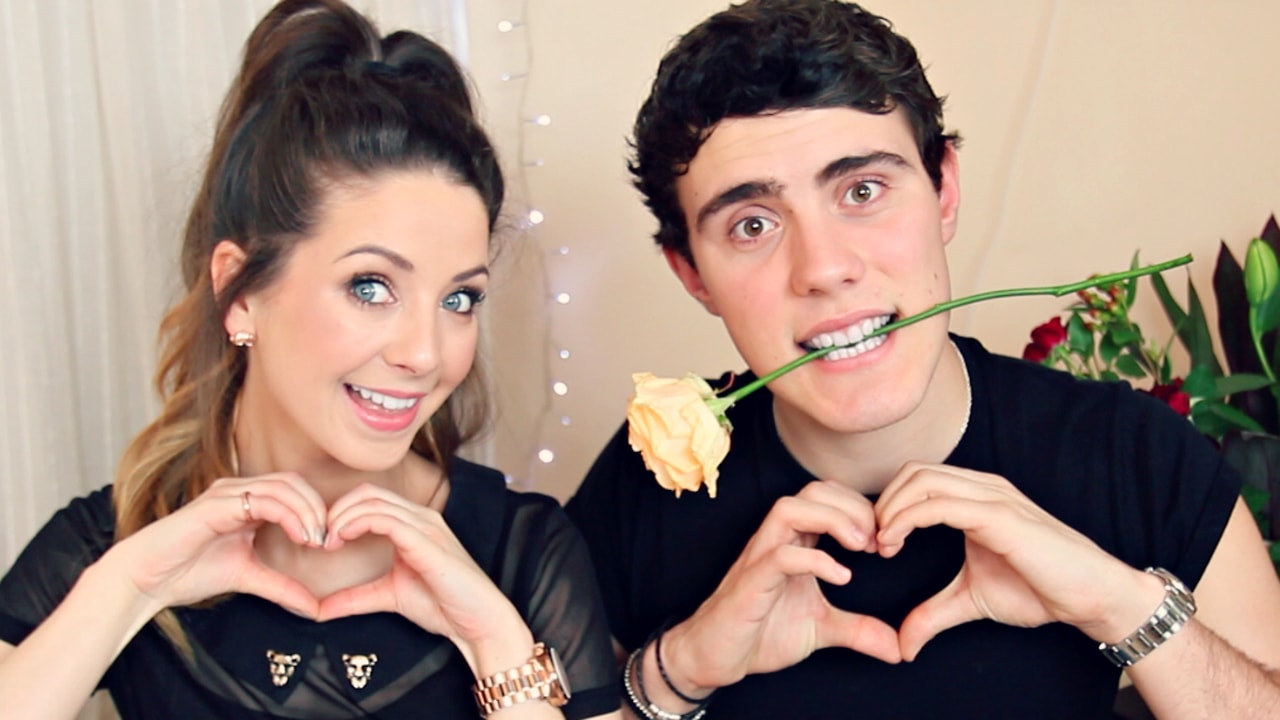 Zalfie pad
Lucky old (not at all old) Zoella! It has been revealed that the twenty-four-year-old vlogger and her twenty-one-year-old boyfriend have purchased a million-pound property, the envy of most people their ages combined! The mansion is located in Brighton and has five ensuite bedrooms and is now affectionately known as the "Zalfie Pad" – a cross of the pair's first names, Zoella and Alfie.
With seven million subscribers and an advertiser income rumoured to be around £20,000 per month, why shouldn't the girl enjoy her money? She is arguably the biggest vlogging success in the UK, taking off just as the trend has gripped hold, and appealing to a huge audience. The girl clearly has brains and a rather savvy PR machine behind her.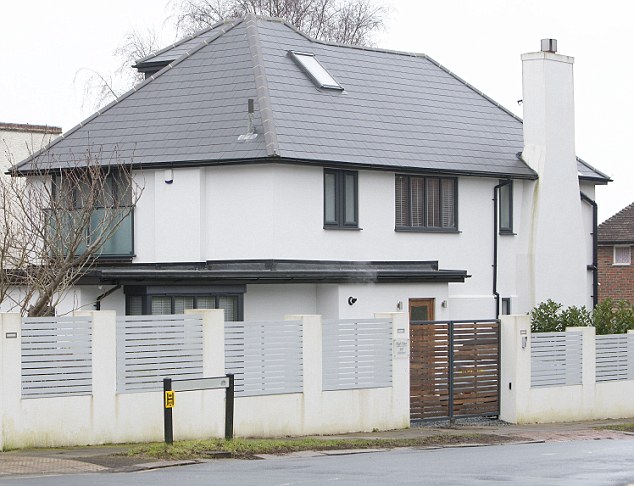 As with any success story, there has been bumps in the road; namely, the recent trouble caused by the admission of a ghost writer to help her write her recently released book. Taking this small sensation in her stride, however, Zoella has kept her head held high and sustained her trusty, loyal supporters through the ups and downs regardless. This is a sign of sustainable success and a lady who knows how to handle her business. Well done, Zoella!
Bad PR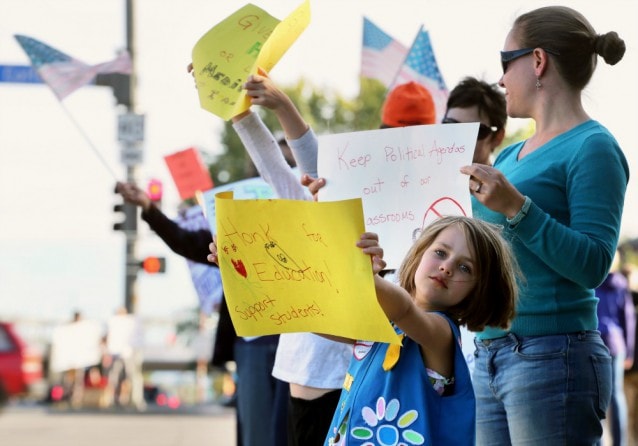 Class war
In a move potentially inspired by our very favourite Kim, a legislative committee in Oklahoma has overwhelmingly voted to ban a class called "Advanced Placement US History" mainly because, well … it makes America look bad?! In its own words, the history class "only teaches students what is bad about America" – so better left untaught, then, right? It has also been said that the course doesn't teach about "American exceptionalism".
This has been rumoured to be a move against intellectualism, with some further lawmakers in Oklahoma apparently also looking to ban all advanced placement courses, which are non-mandatory classes that enable students in high school to earn further college credits.
Similarly to this rather frightening news, Colorado came under fire recently when conservative school board members stated that the history class needed to be "more patriotic". As a consequence, both teachers and students took against the suggestion and actually walked out of class!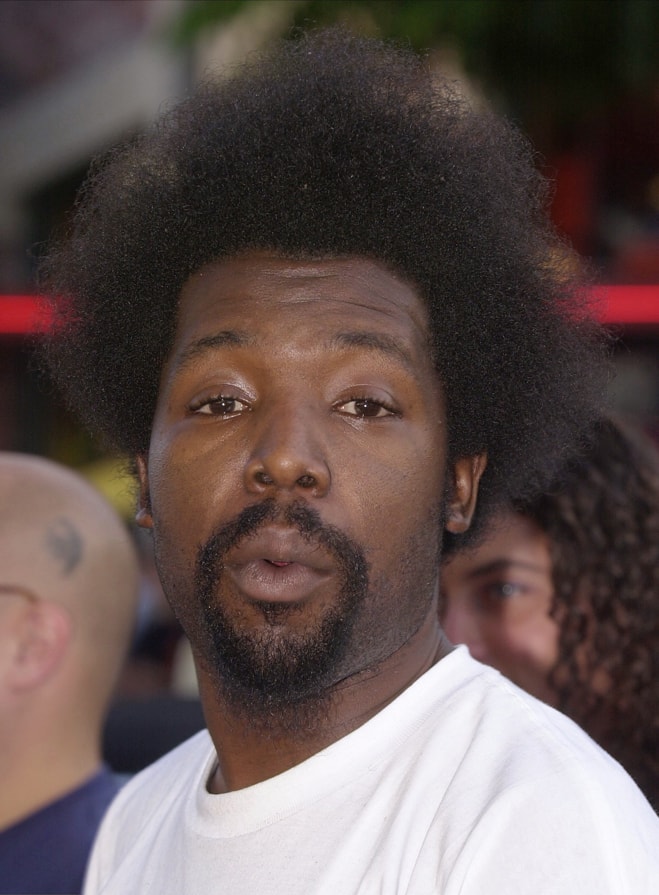 Afroman attack
Sticking to our American bad PR theme today, Afroman, famous for "Because I Got High" and such other musical achievements, has this week come under fire for punching a female fan in the face on stage, before continuing with his flawless performance as she lay crying and bleeding at his feet. Because, hey, the show must go on.
He was eventually interrupted, unfortunately, when he was subsequently arrested. At which point, the music stopped and the lights were turned on and all the fun and frivolity was over.
PR-ing your way out of that one is never going to be easy, but his agents have taken the straight-up approach to repeat that he was accosted on stage at the time and acted out of what he thought was self-defence, not having time to figure out if it was a man or woman on the stage. They have also criticised the lack of security at the venue, raising the point that in all fairness, there shouldn't have been an opportunity for anyone to get that close in the first place.
Leanne Bryan, 10 Yetis
Seen any good or bad PR recently, you know what to do, @10Yetis on Twitter or andy@10yetis.co.uk on email.
If you enjoyed this article, you can subscribe for free to our twice weekly event and subscriber alerts.
Currently, every new subscriber will receive three of our favourite reports about the public relations sector.