Cyber Security Research Institute's T&C stunt make it the PR winner this week
Good & Bad PR
5 minute read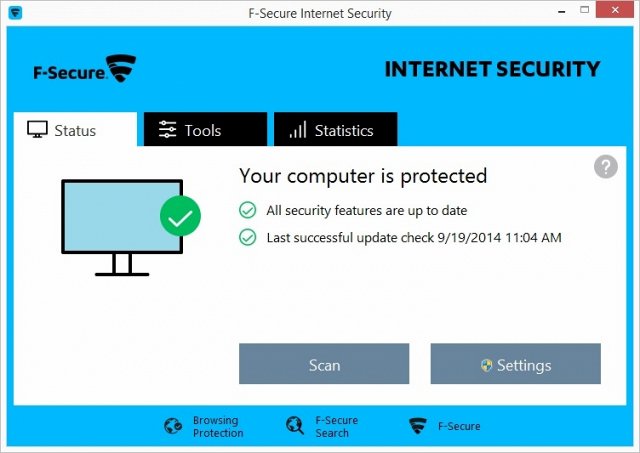 Good PR
Child swap
A recent PR stunt saw a handful of Londoners unknowingly agree to exchange their first-born child for free WiFi, after another bid to highlight how people never read the T&Cs.
The Cyber Security Research Institute and security firm F-Secure worked together on the experiment, which was backed by Europol, the European law enforcement agency.
An open WiFi network was set up in a busy public area and, in order to connect, users had to agree to some terms and conditions. The T&Cs were lengthy and, in order to highlight how little attention people pay to these agreements now, F-Secure decided to insert a "Herod clause", whereby the free WiFi could be given in exchange for the company's ownership of the user's first born child "for the duration of eternity". You know, forever.
Six Londoners agreed, but thankfully the fact it was just an experiment meant that the cyber companies weren't about to ask people to hold up their end of the deal. The experiment aimed to highlight the dangers of connecting to an unknown WiFi network. After the T&Cs were removed by the researchers, a further 33 devices connected to the network, leaving their personal data completely vulnerable.
This one reminds me a lot of the April Fool's stunt Gamestation ran back in 2010, where 7,500 people agreed to sign their souls over to the retailer after failing to read the T&Cs. Anyway, this new stunt has certainly done the trick for F-Secure and the others involved, as I've seen plenty of media coverage for it.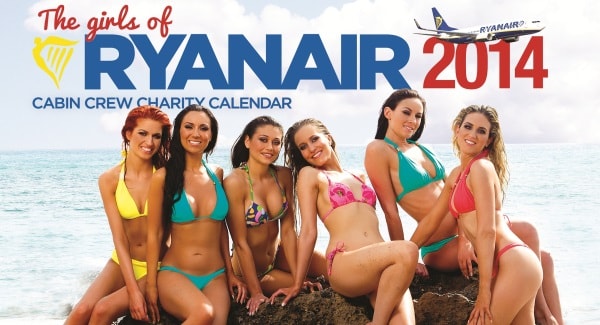 High flyer
What else have I seen recently?
Well, the airline that everyone loves to hate (Ryanair) is on a mission to clean up its image. The Irish airline's boss, Michael O'Leary, has confirmed that its annual calendar featuring saucy images of Ryanair cabin crew staff will be scrapped, despite all 10,000 copies being sold last year, which raised £10,000 for Teenage Cancer Trust.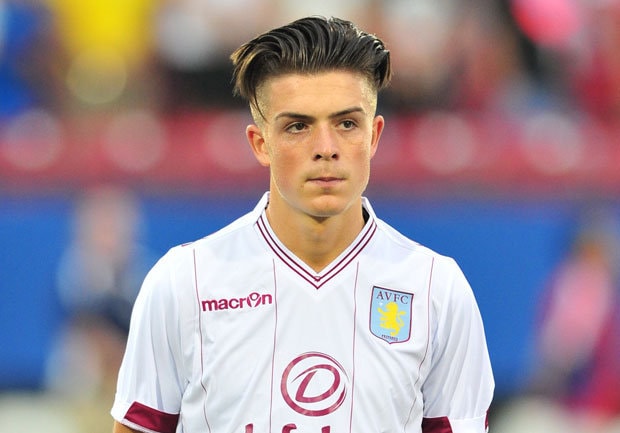 Also, the airline has offered Aston Villa winger Jack Grealish and his family free flights if he opts to play for Ireland over England. The Solihull-born 19-year-old currently plays for Ireland's Under-21 side, thanks to his Galway-native grandparents, but hasn't yet decided whether to continue to a senior level with England or make his senior debut with the Republic of Ireland team. Nice idea Ryanair!
Bad PR
Fortnum fails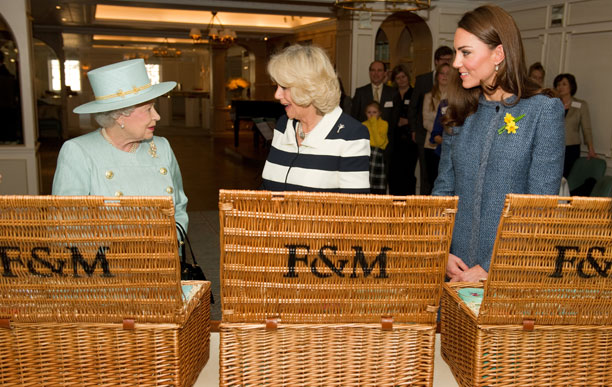 After 150 years as the royal grocer, supplying the wealthy masses with posh meat from Her Majesty's farms, Fortnum & Mason has been dropped by the Queen. The Windsor estate stopped supplying pork, lamb and bacon to Fortnum & Mason in August this year, after claims that the high-class grocer had been bullying suppliers into dropping their prices.
As if that wasn't bad enough, the grocer then carried on selling meat with labels falsely claiming that the produce was still from the Royal Farms.
So, now the Royal Household is, well, royally peed off. The pricey Piccadilly-based grocer began sourcing pork and bacon from elsewhere in the country once it had been given the boot by Her Majesty's farms; opting for suppliers in Norfolk and Gloucestershire. However, the labels still read "From the Royal Farms in Windsor Park". Naughty.
Fortnum & Mason has therefore been forced to make a grovelling apology to the Queen. A spokesperson blamed an "unintentional error with product labelling." Well, it can apologise and attempt to explain all it wants, but it looks as though it's a little too late to do the grocer any good.
However, I would like to say that I made my first ever visit to Piccadilly's Fortnum & Mason yesterday and it is actually the most magical place on Planet Earth (especially thanks to the Christmas shop and the Cronuts); just a quick disclaimer there.
Sainsbury's blunder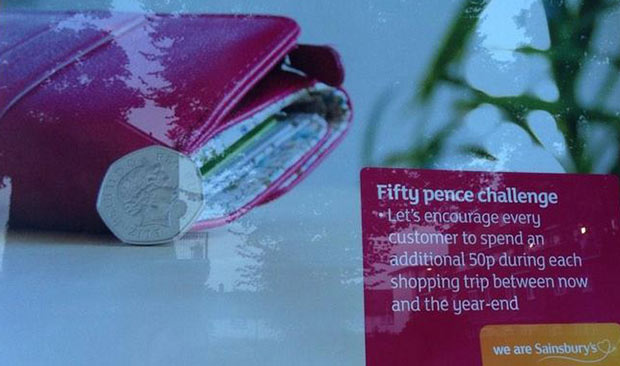 From one posh grocer to another that I still deem to be too pricey to shop at, Sainsbury's has made a bit of a blunder that spread around Twitter like wildfire. The store in Stratford, East London, displayed a poster with a message on it that was only meant to be for employees. The sign read "Let's encourage every customer to spend an additional 50p during each shopping trip between now and the year-end."
The "Fifty pence challenge" poster was spotted by a passer-by, who then tweeted a picture of it, so now the secret is out. Brilliant. Perhaps some Sainsbury's shoppers will be spending 50p less than they normally would each shopping trip between now and the year-end.
Wonga drops
And finally ... payday loans firm Wonga has reported a 53 per cent drop in pre-tax profits to £39.7million in 2013. It said it was in the wake of the recent scandal surrounding fake legal letters that the firm sent to people struggling to make their repayments, from phoney law firms. Wonga had to pay a one-off charge in relation to the scandal but is now attempting to clean up its image.
Shannon Haigh, 10 Yetis, @ShazzaYeti on Twitter
Seen any good or bad PR recently, you know what to do, @10Yetis on Twitter or andy@10yetis.co.uk on email.
If you enjoyed this article, you can subscribe for free to our twice weekly event and subscriber alerts.
Currently, every new subscriber will receive three of our favourite reports about the public relations sector.