A very expensive loom dress is the PR winner
Good & Bad PR
5 minute read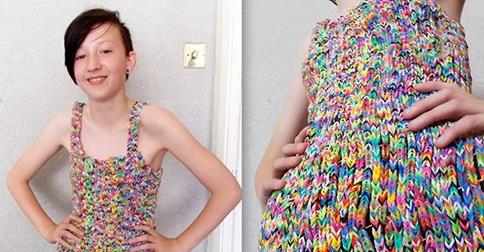 Good PR

Loom-Preneurs

The latest news that a dress made out of loom bands has been sold on eBay for more than £170,000 is bringing in great PR for eBay and loom bands alike, as the latest unlikely way to strike gold. With 137 bids, the price climbed rapidly over the course of just a week from £50 starting bid to £170,100.

The success story, which has seen Helen Smith and Kathryn Burnand of Prestatyn, North Wales, jump for joy after making a lot more from the sale than they originally hoped for, is bound to inspire a new wave of copycat loom-preneurs.

The rather heart-warming statement from Helen reads as follows: "It's just going to be nice to have a bit of security for once and know that I can pay the rent this week ... five years ago, my husband died and I lost my house and my business, so I just want to enjoy it."

Good for them! And good for whoever is brave (read: crazy) enough to pay £170,000 for a dress made out of loom bands. Who knows, maybe it will catch on and they will become the cotton of the 21st century.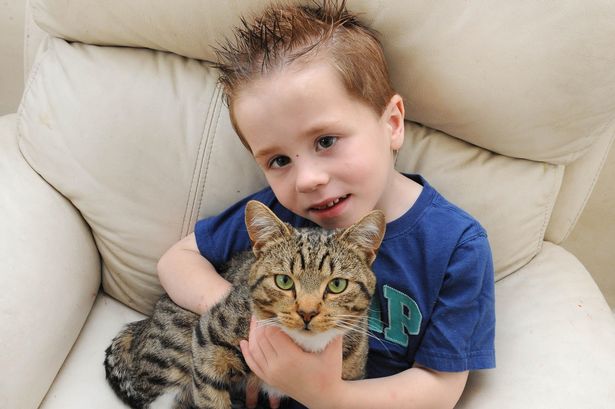 Cat fight

Meooow! Our feline friends have often been overlooked to make way for the other four-pawed pets, but today they've stormed into the media spotlight to show us why they and they alone should be recognised as man's – or boy's – best friend.

Smudge, a short-haired tabby, came sailing in to the rescue of his owner, Ethan Fenton, when the little boy was having some trouble with neighbourhood bullies. Flying out from under a nearby car and jumping on the bully's chest, Smudge well and truly stole the show after seeing Ethan get pushed to the ground in front of his two-year-old brother, Ashton.

The bully was so rattled by Smudge's protective attack that he ran off down the street, crying. Hats off to you, Smudge.
Bad PR

Flying low

The World Airline Awards were released today, revealing that British Airways is nowhere near top place in the Best Airline league tables. In fact, it is not in the top three. Or the top ten, come to that. Ouch.

With European, Middle Eastern and Asian airlines dominating the table, the jewel in our high-flying crown was sadly conspicuous by its absence.

We didn't fare too badly in the leisure category, with Thomson, Thomas Cook and Monarch flying the flag for the UK. The fact that Thomas Cook made the hall of fame implies that it was definitely not judged on six-hour-long return flights to Egypt in the summer of 2010, featuring absolutely zero entertainment and/or leg space. Leisure indeed.

EasyJet was also crowned one of the best budget airlines, rightly recognised for its no-frills services.

Sadly, this hasn't been enough to pull the positives out of the story, and the headlines are blasting the BA team for once again missing a spot on the table.

See the top ten below:
BEST AIRLINES IN THE WORLD
1. Cathay Pacific
2. Qatar Airways
3. Singapore Airlines
4. Emirates
5. Turkish Airlines
6. ANA All Nippon Airways
7. Garuda Indonesia
8. Asiana Airlines
9. Etihad Airways
10. Lufthansa
TOP 10 LEISURE AIRLINES
1. Thomson Airways
2. Air Transat
3. SunExpress
4. Thomas Cook Airlines
5. Monarch Airlines
6. Sunwing Airlines
7. Nordwind Airlines
8. Corsair International
9. Condor
10. TUIfly Nordic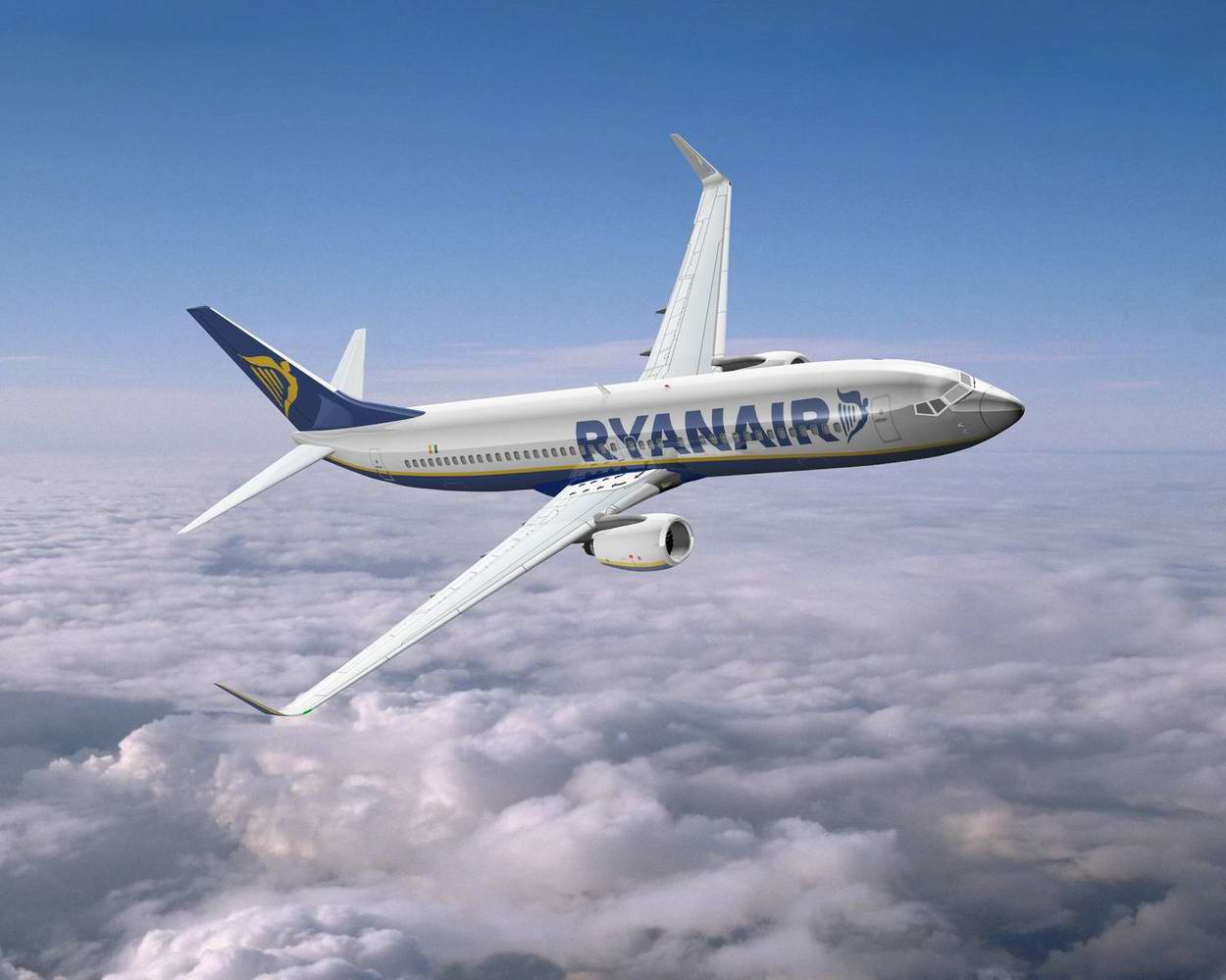 Rubbish Ryanair

Following the last piece of bad PR, it will come as no surprise that Ryanair is joining the disappointing mile-high club, following its frankly farcical admittance of putting not one, but two, families on the wrong flight.

Both families were meant to be hopping on a plane to Almeria in Spain, but instead were admitted onto a flight heading to Latvia, in spite of their passes being checked three times by various Ryanair staff in the process.

Better yet, by the time they actually realised the mistake and dismounted the plane, their flight had departed half an hour before and they had to make the trek to Birmingham to catch another flight 11 hours later, which took them to a Spanish airport 117 miles away from the intended destination. Perfect! Well done, Ryanair, that's exactly why you didn't make it into the Airline Awards.
Leanne Bryan, 10 Yetis
Seen any good or bad PR recently, you know what to do, @10Yetis on The Twitter or andy@10yetis.co.uk on email.

If you enjoyed this article, you can subscribe for free to our twice weekly event and subscriber alerts.
Currently, every new subscriber will receive three of our favourite reports about the public relations sector.