A saucy PR winner from McDonald's this week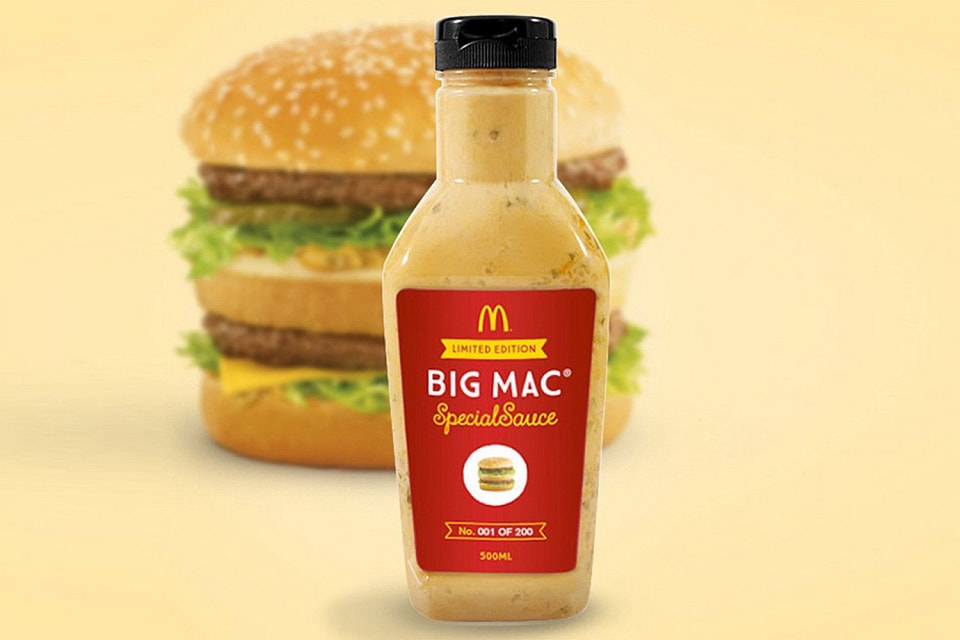 Good PR
Not-so-secret sauce
If you're a fan of the McDonald's Big Mac, you'll know all about the secret sauce and its tangy, relishy, mustardy goodness. But what do I know? It's been years since I indulged in a Big Mac given my vegetarian tendencies (let me tell you, I miss cheese burgers more than you could know).
The fast food chain has announced that it will release its famous secret sauce to the public, but only in Australia for now. Hey, what's travelling 10,000 miles when it's for something you truly love though? Throughout February, 25ml containers of the secret sauce will be available to purchase at 920 McDonald's branches throughout Australia for 50 cents; with each branch set to receive 600 of the tiny tubs.
A 500ml bottle is also being auctioned off on eBay by McDonald's, all in aid of charity. All the money raised will benefit the Ronald McDonald House Charities. The bids have already hit the $23,100 mark, so I'd call that a roaring success.
Rumours suggest that McDonald's could eventually be planning to make bottles of secret sauce available to buy in supermarkets (you know, like Nando's did), so I'm sure plenty of people will be hoping to hear news of that soon.
The media coverage off the back of this little stunt has been great and I've already seen stories on Mashable, Metro, The Guardian, USA Today, ABC News, TIME, Mail Online, Huffington Post and many other outlets around the world.
Fair-weather wedding
I also wanted to mention another PR stunt that caught my attention last week. As someone who is getting married in a few months' time (all donations welcome), I'm already starting to panic about the weather. Rain is every bride's worst nightmare (you know, aside from falling over in the aisle, being jilted by your fiancé or spilling ketchup on your dress before you've even left for the church).
Well, luxury travel company Oliver's Travels has guaranteed bride and grooms that their wedding day can remain rain-free with 'fair weather and clear skies' for the bargain price of £100k.
How so? Well, they have an elite squad of pilots and meteorologists who will fly above any clouds that do dare to appear and sprinkle them with silver iodide particles. The technique, called cloud seeding, causes any clouds to burst and vanish before the big day (the process can start a week before the nuptials are set to take place). They say that the "only cloud at your wedding will be Cloud Nine". Oh so cheesy, but damn cool.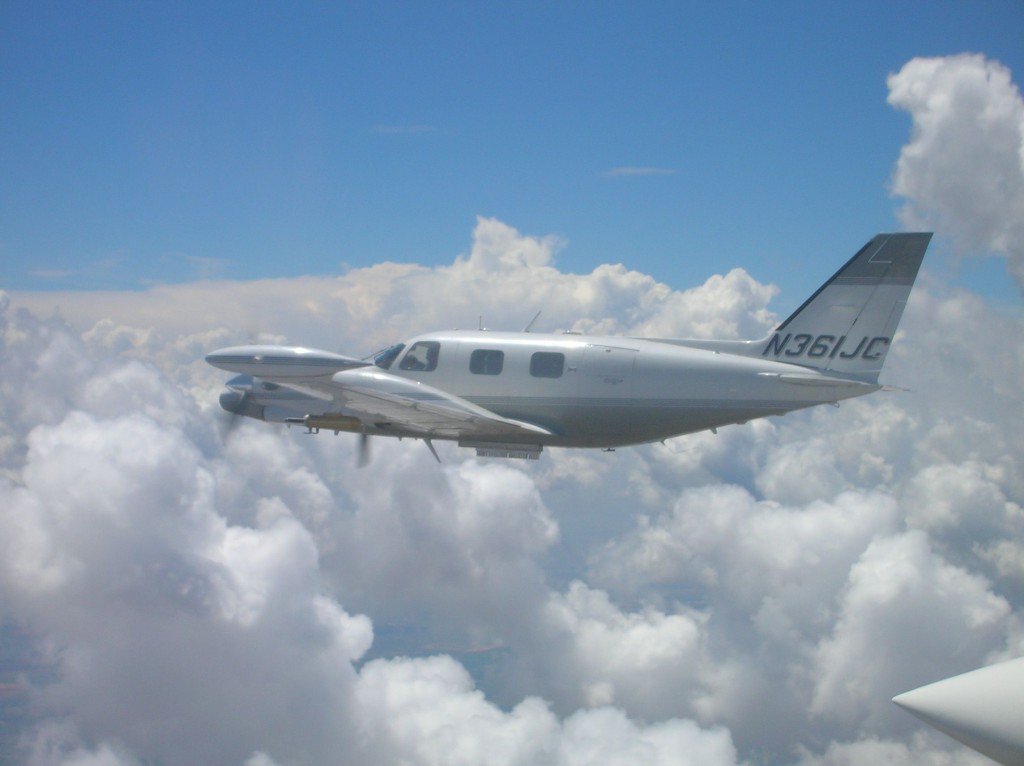 Bad PR
Lance Armstrong (again)
Lance Armstrong's name has been dragged through the mud a fair bit over the last few years and all for a good reason. So, you'd think that he'd be doing all he possibly could to ensure he remained squeaky clean from here on out.
However, he let his long-term girlfriend Anna Hansen lie to police for him and he's been found out. His partner claimed that she was behind the wheel after the couple's car hit two parked cars following a night out partying in Aspen.
The hit-and-run happened on 28 December and Hansen told police that she had been the one driving when she lost control of the SUV, when it fact it had been Armstrong himself after a bit too much to drink.
The owner of the cars and the home next to where the accident took place spoke to police and said that Hansen had run to tell them what had happened and had said that her "husband" had been driving. The valet at the party they had left also informed police that they had assisted Hansen into the passenger side of the car, not the driver's side. She later confessed she had been lying in the courthouse, but insisted it was a "joint decision" to do so.
She said: "We've had our family name smeared over every paper in the world in the last couple of years and honestly, I've got teenagers, I just wanted to protect my family because I thought, 'Gosh, Anna Hansen hit some cars, it's not going to show up in the papers, but Lance Armstrong hit some cars, it's going to be a national story.'"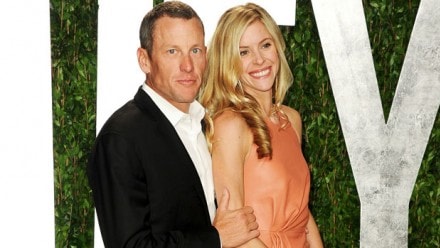 Armstrong has now been charged with failing to report an accident and exceeding the safe speed for the conditions. The Aspen Daily News said the charges have been transferred from his girlfriend Anna Hansen, after he initially let her take the blame.
After having all seven of his Tour de France titles stripped following a report by the US Anti-Doping Agency which found that he had been using performance enhancing drugs, it's probably a good idea if Lance Armstrong doesn't get behind the wheel drunk, in the snow, after a party.
Shannon Haigh, 10 Yetis, @ShazzaYeti on Twitter
Seen any good or bad PR recently, you know what to do, @10Yetis on Twitter or andy@10yetis.co.uk on email.
If you enjoyed this article, you can subscribe for free to our twice weekly event and subscriber alerts.
Currently, every new subscriber will receive three of our favourite reports about the public relations sector.