A cuddle a kitten campaign is the PR winner
Good & Bad PR
3 minute read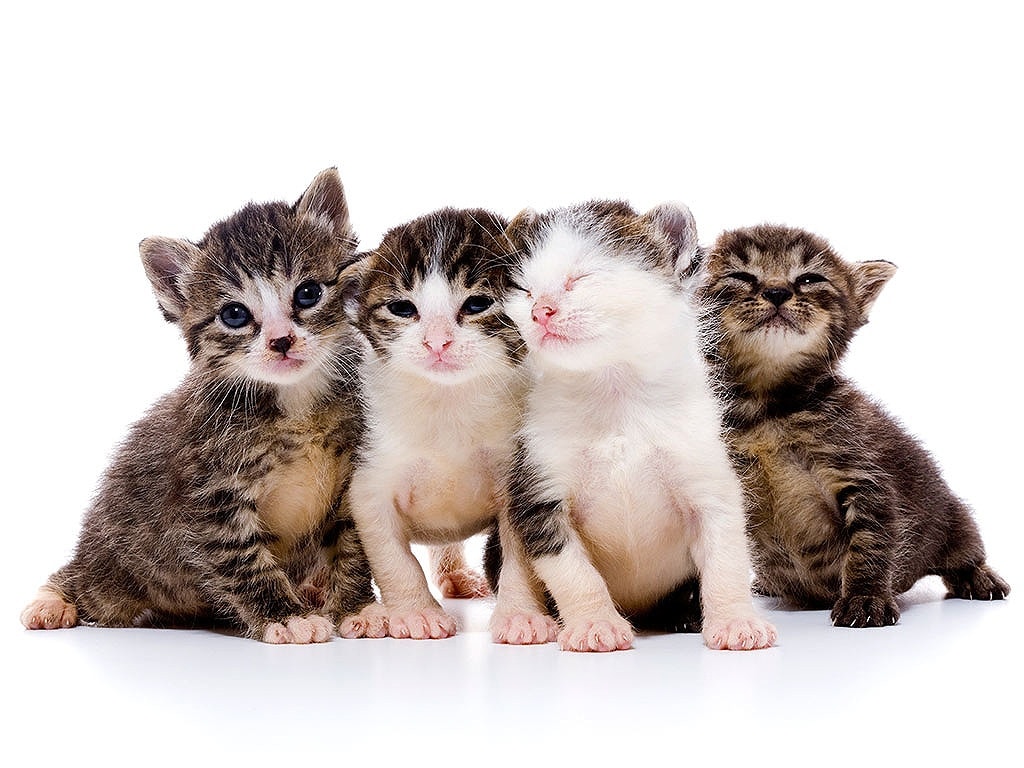 Good PR
Cute kittens
I first saw this story after a few unconnected people on my Facebook shared it, which is always a good sign that something is on its way to going viral.
A cat rescue and homing shelter in Newcastle announced that it was looking for volunteers to cuddle its kittens. Everyone knows that cute pictures of cats have the power to break the internet and this was no different.
Westgate Ark, the shelter, explained how some of the cats brought to them were feral and needed to socialise to stand the best chance of being able to be rehomed (that's where the kitten cuddles come in). Let's face it, who doesn't want to cuddle a kitten?
Plenty of media outlets picked up on this, like Metro, The Independent, local Newcastle media and even the holy grail of PR coverage, BuzzFeed.
At the same time as announcing that it was looking for people to go in and cuddle its kittens, details of its open weekend were also released (27th and 28th December), which people were encouraged to go along to meet the cats, have mince pies and mulled wine and even bring the felines a gift or treat if they wanted to.
Essentially, they're telling people to come and fall in love with a cat and bring stuff to donate, but in a nice, clever way. A job well done!
Cereal killers
In other news, identical twins Alan and Gary Keery have set up a cafe with a difference in Central London.
The Cereal Killer Cafe will open on Brick Lane on 10th December and will serve customers 100 varieties of cereal from all over the world. As someone who could eat cereal for breakfast, lunch and dinner, this pleases me A LOT.
It's got loads of coverage already, on the likes of Time Out, Metro, The Independent and the local London press.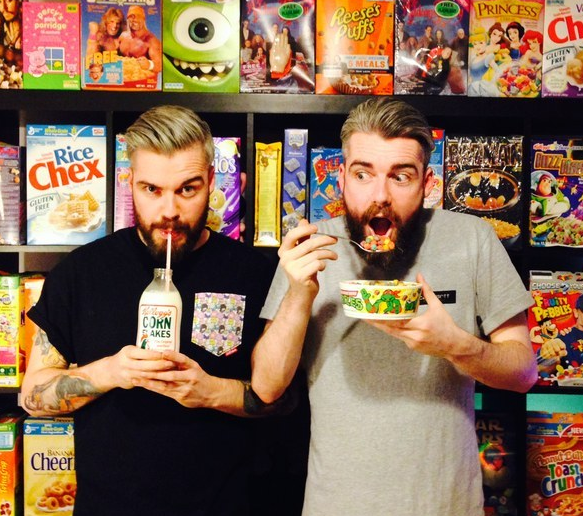 Bad PR
Cheryl clanger
In other news, Cheryl Fernandez-Versini has had a bad week in terms of media coverage after being criticised for her performance on X Factor's results show at the weekend. People blasted her for allegedly miming when the contestants have to sing live.
In a poll by Heat magazine, 59 per cent of readers also said that Simon Cowell should drop Cheryl as a judge. Don't worry Chezza, just write this one off as a bad week.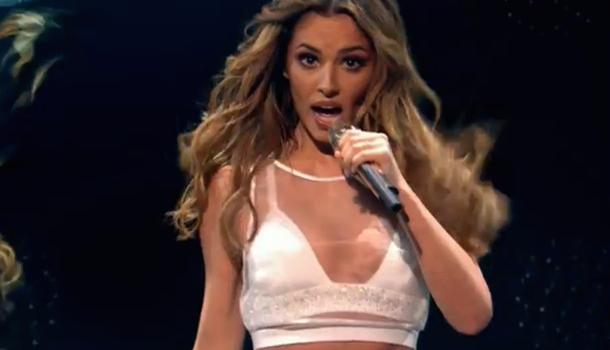 Sales woes
Marks and Spencer has just reported yet another fall in sales; the 13th consecutive quarterly drop. General sales were down four per cent, which is more than double the 1.5 per cent fall it suffered at the last count. Clothing sales were down the most and the retailer is blaming the unseasonably warm Autumn weather and the fact that many rivals have slashed their prices. Since Marc Bolland took over as CEO of M&S in 2010 from Sir Stuart Rose, he's struggled to turn things around.
Some experts have said that when models like Rosie Huntington-Whitely and David Gandy were brought in to model clothing lines, shoppers have failed to connect (and millions was invested in this).
Don't worry though, hopefully the models won't be dropping off our TV screens just yet. In the run up to one of the busiest shopping seasons of the year (yep, the "C" word), this isn't the best news to be facing. It's not all bad though, half-year profits were up slightly to £268m and you can't grumble at that.
Shannon Haigh, 10 Yetis, @ShazzaYeti on Twitter
Seen any good or bad PR recently, you know what to do, @10Yetis on Twitter or andy@10yetis.co.uk on email.
If you enjoyed this article, you can subscribe for free to our twice weekly event and subscriber alerts.
Currently, every new subscriber will receive three of our favourite reports about the public relations sector.