PRmoment's Christmas Drinks at the Golin Lion AKA The Clerk and Well
| | |
| --- | --- |
| When: | |
| Organiser: | PRmoment |
| Cost: | Free |
It's Christmas and everyone in Public Relations is working far too hard. But, we reckon PR has had a damn fine year, so join us for beers, mulled wine and maybe a couple of shots at PRmoment's Christmas party sponsored by Golin Harris at The Golin Lion. There will be absolutely no speeches and no added value - it's just an excuse for a pint and a chat!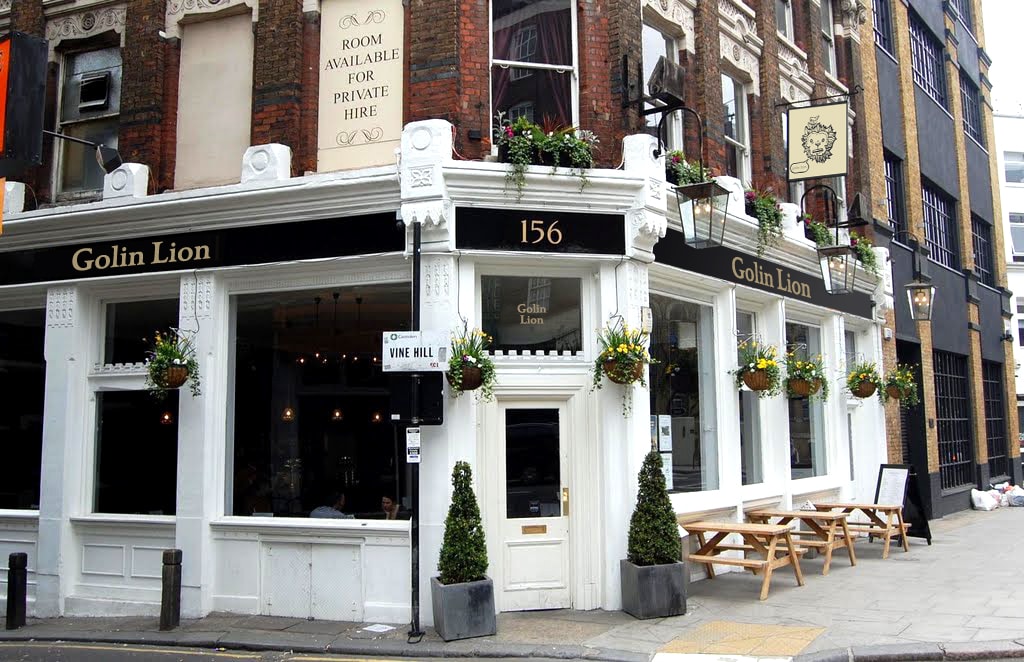 Grab your ticket now for PRmoment's Christmas Drinks on the 9th of December at 6.00pm. Fill in the form below to get your ticket. We've limited it to a maximum of 4 people per company.

The night will be held at the Golin Lion: The Clerk & Well, 156 Clerkenwell Rd, EC1R 5DU

And if you're not already tempted, there will be £1000 behind the bar too! Together PRmoment and Golin Harris are putting the pub back into public relations!

There are limited tickets so order yours quick.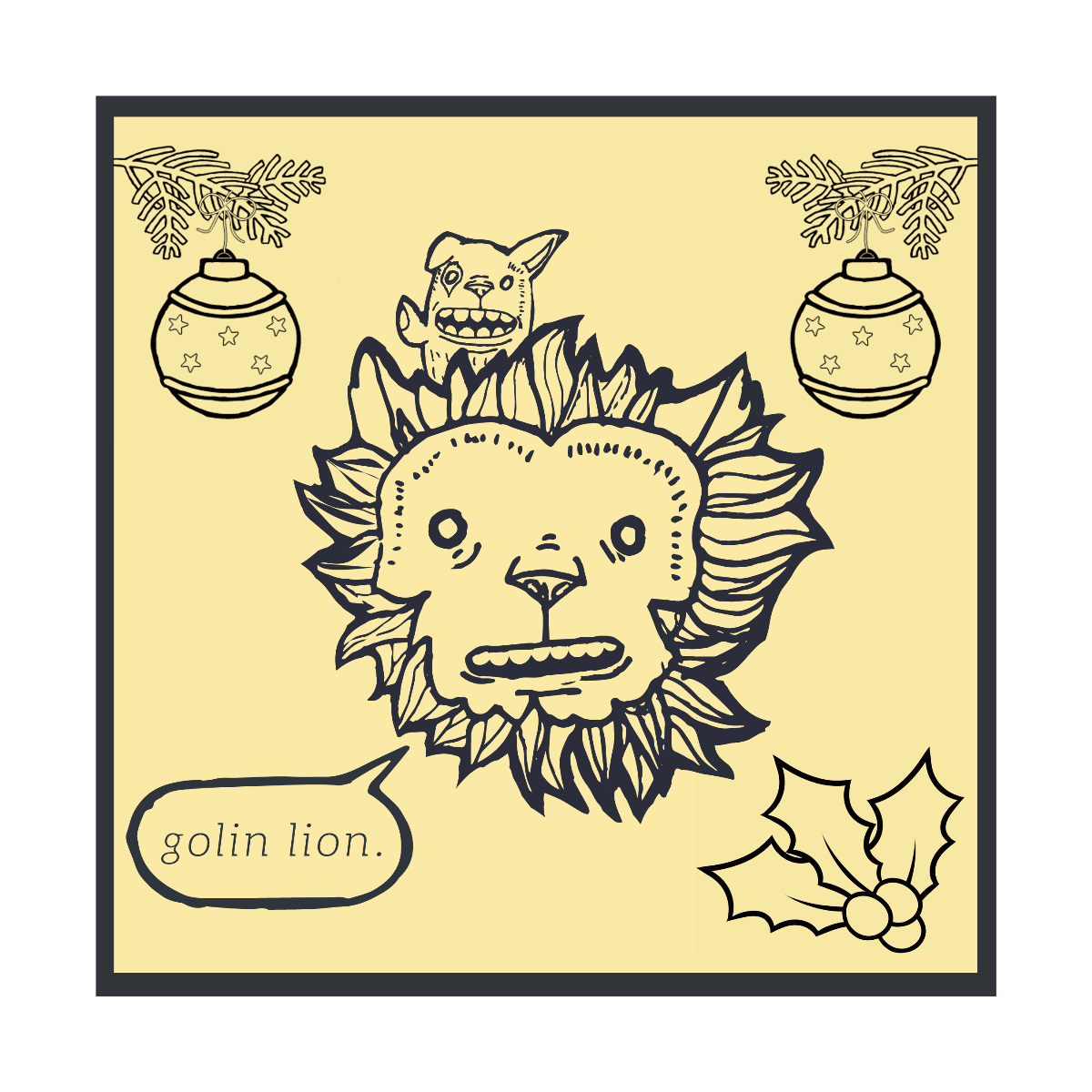 We look forward to seeing you there.

Please note: while we love recruitment consultants, we're afraid this is a non-recruitment consultant event. Sorry. PR service providers - you are welcome to come along but we reckon it's only fair that you make a small contribution to the costs of the event if you want to attend. Please contact bensmith@prmoment.com to talk this through.